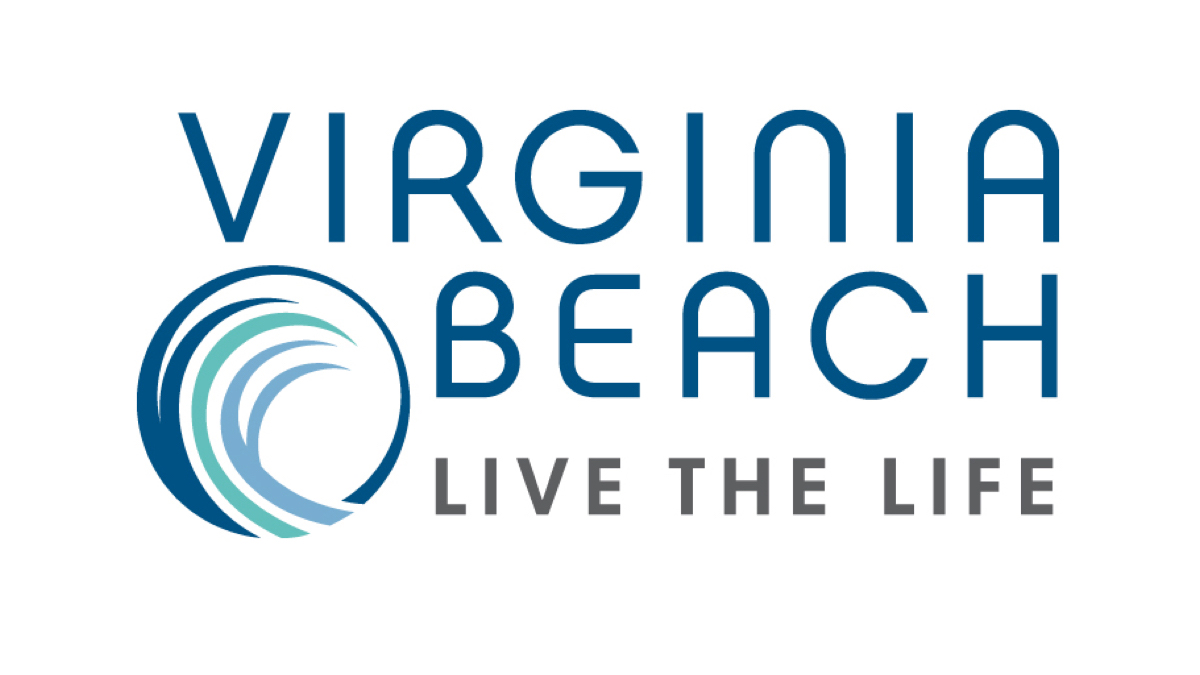 Virginia Beach will host the Festival of Champions May 11–13 at Mount Trashmore Park, which will feature the Firefighter Challenge, an event that showcases the strongest and toughest firefighters on the east coast, competing alongside the best lumberjack athletes in the nation.
Members of the Firefighter Challenge League from around the country will compete in the 2023 Southeast Firefighter Challenge Championship on the Arena of the Brave challenge course.
"I have always believed that the Virginia Beach Fire Department is among the most highly skilled and dedicated in the country," said Virginia Beach Mayor Bobby Dyer. "Every spring, they — along with firefighters from across the country — put that training and discipline to a grueling test of skills and fitness known as the Firefighter Challenge."
The Firefighter Challenge allows firefighters to demonstrate the critical tasks completed on most fires. It allows the public to get a view of the physical demands and how efficiently the members can complete these tasks.
"Competitors in the Challenge are segmented into three divisions: Developmental, Competitive and Pro, and compete in an assortment of age and gender brackets," said Russell A. Jackson, chief executive officer of the First Responder Institute. "At the end of this event, the 2023 Regional Champions will be named as well as the Overall Event Champions."
In addition to the Firefighter Challenge, Stihl Timbersports is hosting two extreme lumberjack competitions at the lakefront stage. The U.S. Trophy is the sport's most physically demanding competition, with the nation's top 12 athletes competing in four disciplines back-to-back in matchups.