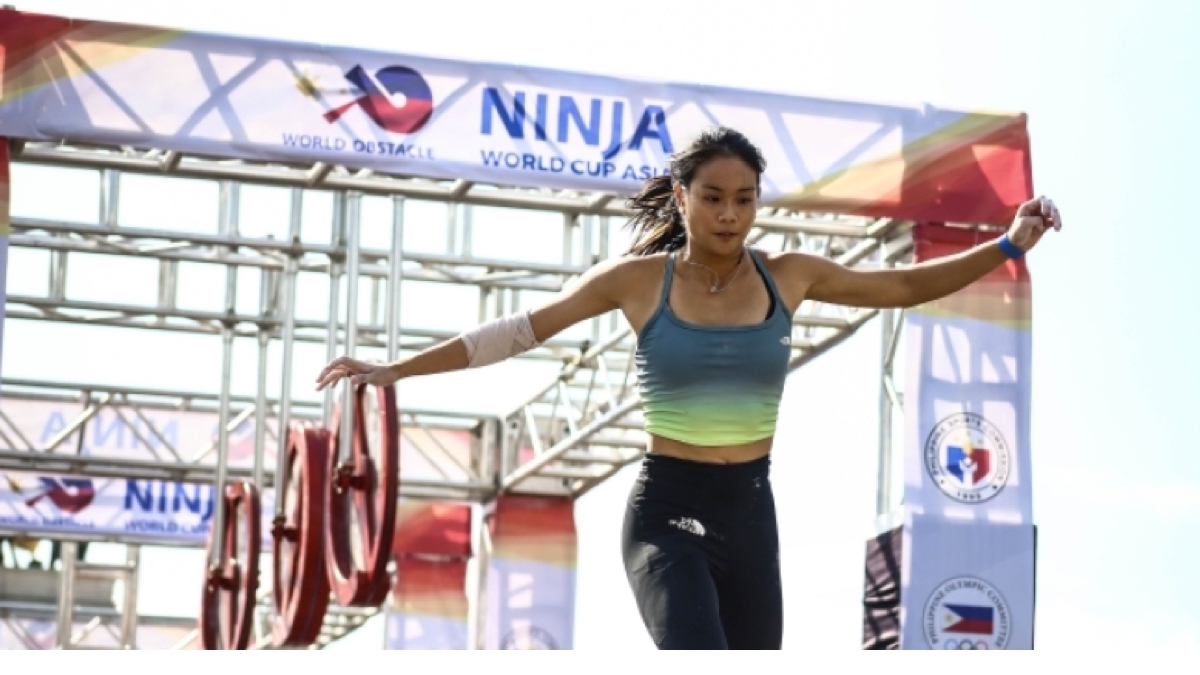 The UIPM and World Obstacle have collaborated on the rebranding of two major obstacle competitions to include the name of both international federations.
The two competitions are now named the World Obstacle UIPM 2023 OCR World Championships and World Obstacle UIPM 2023 Ninja World Cup USA. The alliance reflects the collaboration between the sports enabled by the decision of the UIPM 2022 Congress to add obstacle as a new discipline of Modern Pentathlon.
"UIPM's partnership with World Obstacle in the naming of two major obstacle racing competitions in 2023 is a significant step," said UIPM President Dr. Klaus Schormann. "Through this partnership we can demonstrate that UIPM is getting actively involved in the existing obstacle racing scene and creating pathways for athletes who are ready to transfer their skills to a new challenge and join our multi-sports movement."
At least nine UIPM National Federations have led the way by implementing the change in national competitions, helping athletes to prepare for the three UIPM Pentathlon World Championships in the summer of 2023 that will be the first global competitions to include the new format.
Running in parallel to those age-group competitions will be two major obstacle events that become the first to reflect UIPM's collaboration with World Obstacle.
"Obstacle athletes and national federations are collaborating with their pentathlete colleagues in many countries, putting into practice sport solidarity and the power of the unity of multi-sports," said World Obstacle President Ian Adamson. "Obstacle athletes of all ages are excited for the possibilities the collaboration presents."