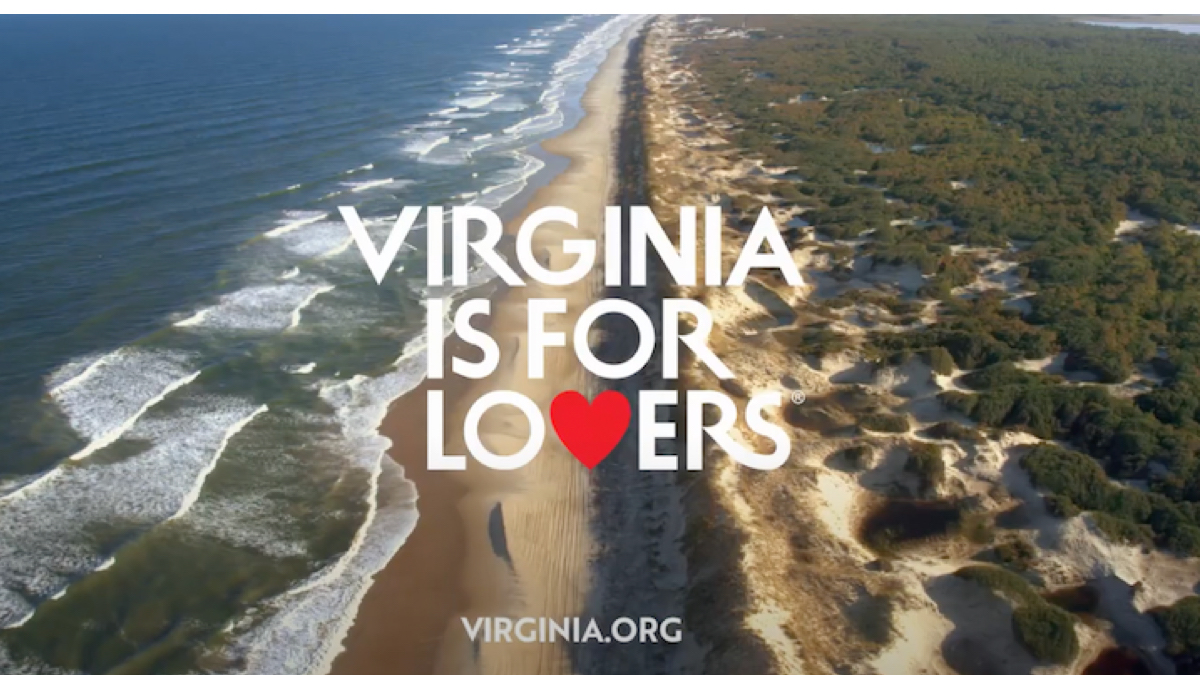 Virginia Tourism Corporation has announced a comprehensive impact study done with Tourism Economics shows sports tourism in Virginia generated $2.7 billion in direct spending in 2022, marking a 12% increase from 2021.
The growth was driven by 12.1 million sports travelers who participated in tournaments or attended other sports related events in Virginia as spectators. Sports tourism in 2022 accounted for nearly 8% of Virginia's overall visitor economy, directly contributing $2.4 billion in visitor spending.
"We are proud of our partners throughout the Commonwealth for their ongoing efforts to make Virginia a premier sports destination," said Danish Saadat, national sales and marketing manager for Virginia Tourism Corporation and representative of Sports Virginia.
Sports-related travelers in 2022 spent $7.3 million every day in Virginia, reflecting a $1 million increase compared to 2019. Sports tourism also employed 28,138 Virginians in 2022 and drove $344 million in state & local tax revenues. Among the industries impacted by travel, the largest contribution from sports tourism was towards Virginia's food and beverage sector, totaling $713.8 million, which equates to 27% of the overall spending share.
"We are thrilled to see how sports tourism helped power Virginia's tourism recovery," said Dan Roberts, vice president of research and strategy for Virginia Tourism Corporation. "These numbers show the significant impact sports tourism has on the economic growth of communities across the Commonwealth by creating job opportunities, driving development in new infrastructure and venues, increasing tax revenue, and boosting local businesses in the area."
The highest concentration of total sports spending is the Central and Southern Virginia region, which incorporates Richmond and Lynchburg. This region represents 32% of total sports spending. In 2022, the Central and Southern Virginia regions generated $849 million in sports spending, an increase of 10% from 2021.
In 2020, the sports tourism sector in Virginia experienced a significant decline due to the pandemic, with a 38% reduction in visitation and a 47% decrease in spending. In 2022, Virginia's sports spending exceeded 2019 levels by 17%, and sports visitation saw an 11% increase compared to 2019 levels.
To further speed recovery, Virginia Tourism Corporation utilized $1 million of the American Rescue Plan Act funds to support a Sports Marketing Incentive Program.