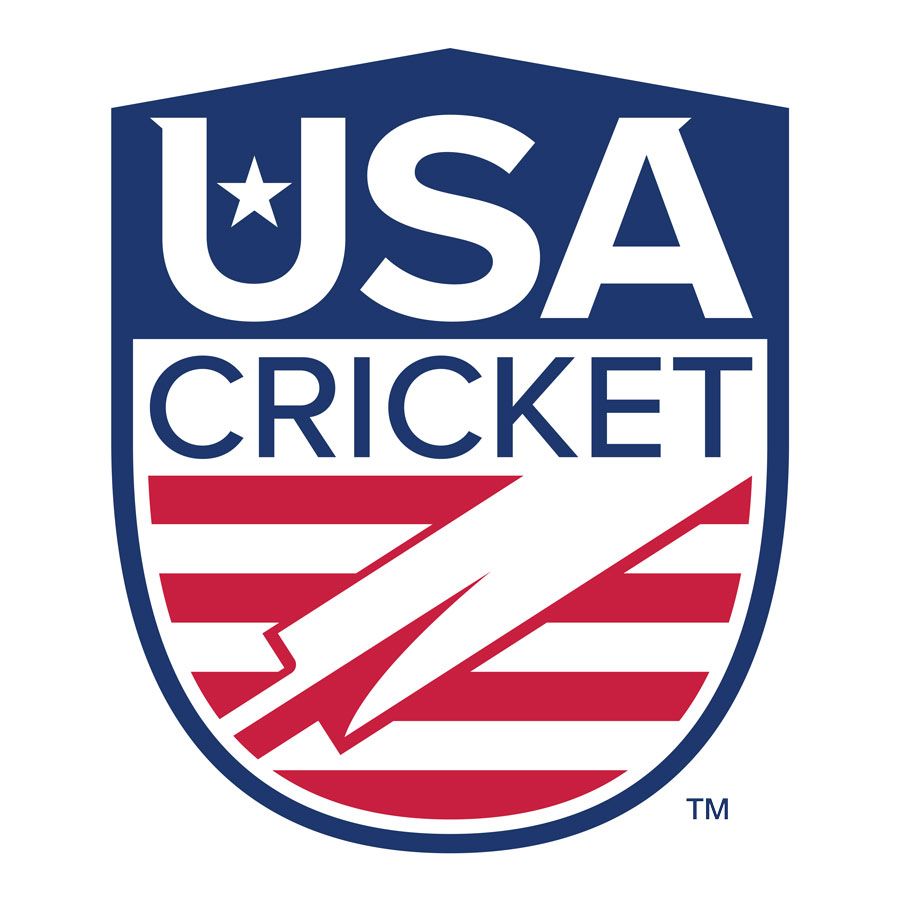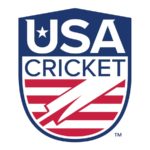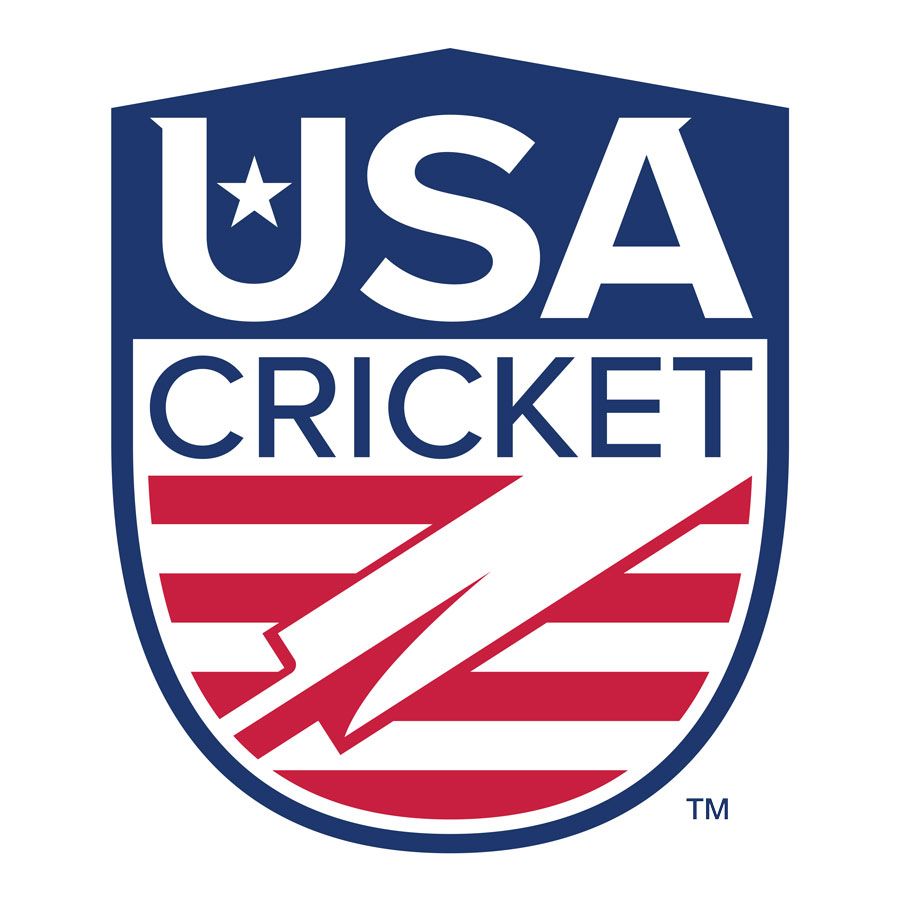 USA Cricket has been recognized by the International Cricket Council as an associate member, a significant milestone in the national governing body's efforts to take control of the sport in the United States after years of uncertainty.
USA Cricket, based in Colorado Springs, becomes the 105th member of the ICC.
"This is truly an exciting day for USA Cricket and the entire U.S. cricket community," said USA Cricket Board Chair Paraag Marathe. "On behalf of the board of directors, I'd like to thank the ICC and their 104 other members for their trust in us and we'd aalso like to recognize the work of all the volunteers and staff who have dedicated so much time and effort to reach this historic day. We realize the incredible responsibility that comes with this recognition and we are committed to working hard to be great stewards of the game both for the United States and global cricket."
USA Cricket was formed in 2017 following the expulsion of the previous entity that the ICC had recognized as the national federation for the sport in the United States. Since then, the group has worked to rebrand, seek members, elect a new board and plan for events in the future. The organization has recently put out a bid for venues interested in hosting a new T20 league for the shorter version of the sport.
"This is the culmination of a great deal of hard work and I would like to congratulate the chair of USA Cricket, Paraag Marathe, and the board on this important milestone and wish them all the very best for the future," said ICC Chief Executive David Richardson.