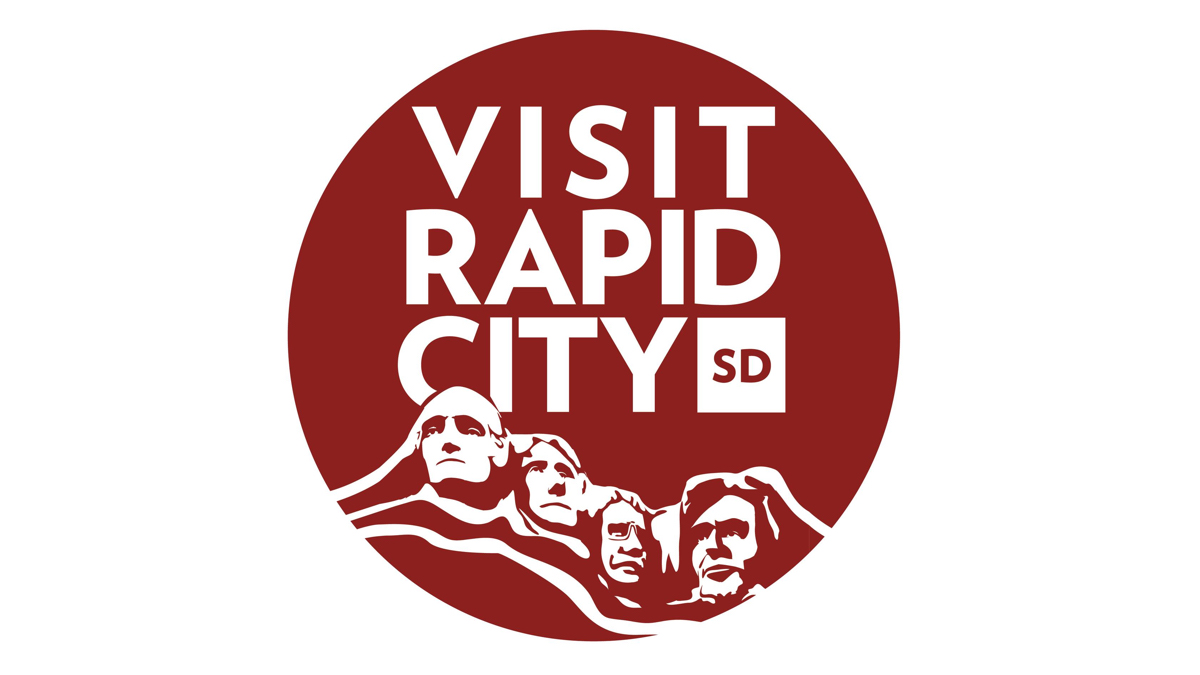 Visit Rapid City is expanding its marketing initiatives with the launch of a sports commission which will drive year-round events to the South Dakota destination and increase tourism to the region.
"Standing up a sports commission in Rapid City has been a priority for this community for years," said Brook Kaufman, president and chief executive officer of Visit Rapid City. "Establishing a commission will not only drive quality of life for families and residents in our area, but it will bring new tourism dollars to our community as well."
Visit Rapid City will search for a director of the sports commission. It worked with Huddle Up Group to do a full assessment of the area market. The assessment included better facilities for local clubs, opportunities for partnerships among public and private entities and development of new events.
"Rapid City is poised for positive growth," said Kaufman. "The sports commission is the next piece of the puzzle as we continue to utilize our key strengths, including a committed community, outdoor recreation and our position as the gateway to the Black Hills."