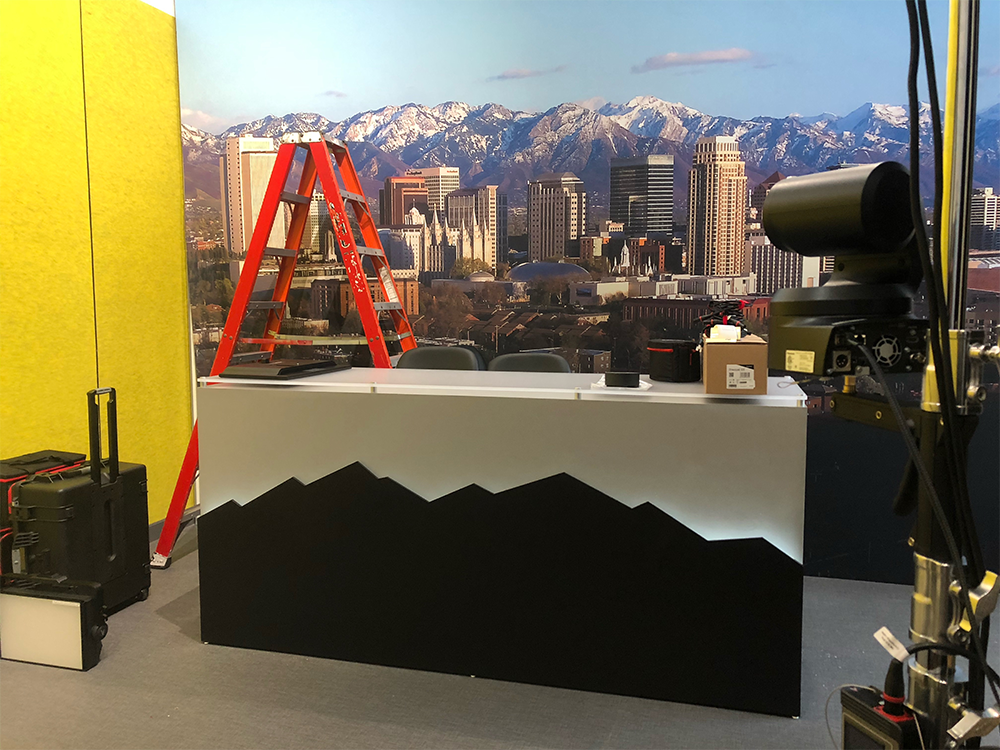 Visit Salt Lake is assembling its own media center at the Salt Palace Convention Center, creating a 500-square-foot space that will give meeting, convention and event groups the ability to create and produce content for events.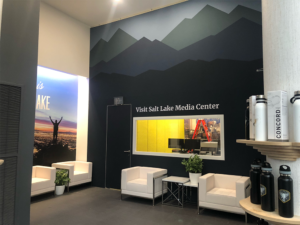 The media center will be available for groups to either host live events and stream them on platforms, pre-record presentations as part of hybrid events or a mix of both. The center will include a full video production platform and three cameras as well as monitors that can relay information to presenters and crew members during production, speaker timers and advance remotes, a digital audio system and wireless mics with in-ear fold back monitors.
"I think there's some fun things that we can do with that," said Clay Partain, managing director of Sports Salt Lake. "We'll have a full-scale studio with the ability to stream events, do athlete interviews, all sorts of fun stuff that we're really excited about."
In addition, the studio will include five portable and customizable satellite sets for off‐site venues and an LED lighting system. The construction of the studio is going on at the same time as a new 700-room hotel that will open in October 2022 and is being built into the Convention Center complex.
"There's really not much like this around the country so it will give us something that's unique and coming out of the pandemic with more of these hybrid event models, the entire industry has to pivot and be more versatile," Partain said. "Having a new technology piece like a sports media center will be really attractive."