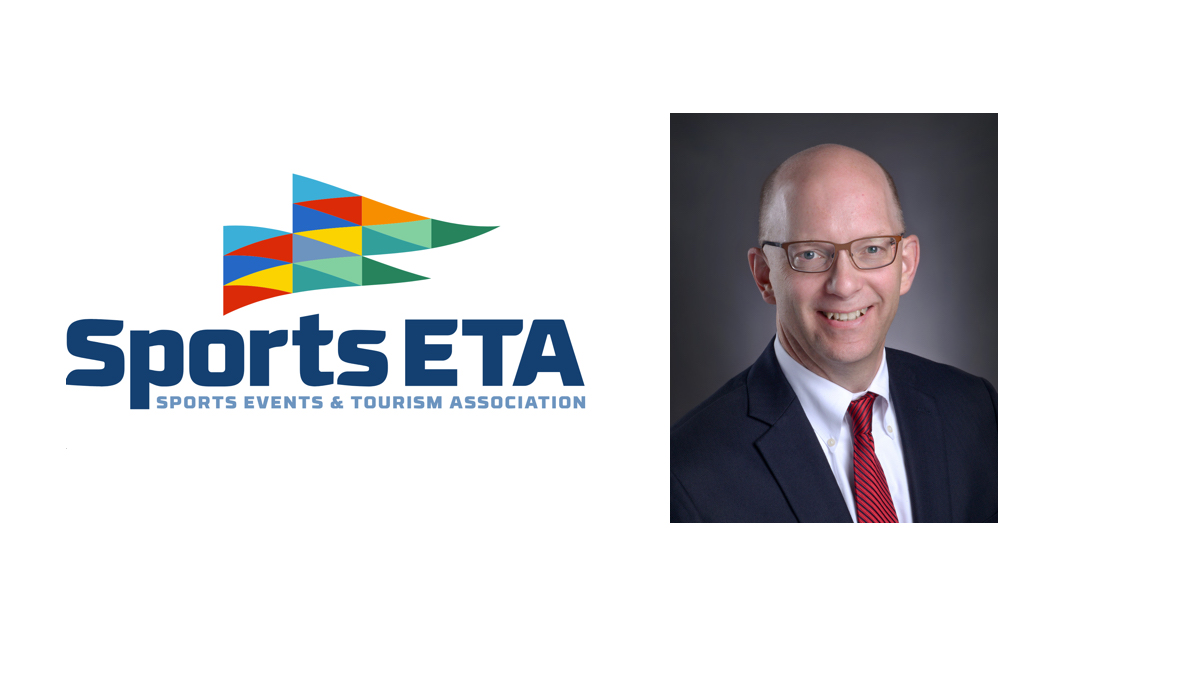 Russ Yurk, a sports industry professional with nearly three decades of experience with the NCAA and a wide range of sports events, has been named special projects coordinator for Sports ETA to oversee events rights holder relationships on behalf of the organization in an effort to increase those relationships with the Sports ETA membership.
Yurk has more than 27 years of experience in event management and project development on the international, intercollegiate, national and state levels. This past year, he managed the site selection process for the NCAA Championships bid cycle and is helping the association with several bonus bidding opportunities for events in 2021.
"Russ will be a valuable member of our Sports ETA team in helping us strategically increase connections between events rights holders and our membership," said Al Kidd, president and chief executive officer for Sports ETA. "Russ will offer valuable relationships with right holders around the country."
Yurk has also worked with the 2017 World Rowing Championships, USA Baseball and the 2021 World Baseball Softball Confederation U18 Baseball World Cup, among others. He will continue his sports industry consultancy with 129 Sports.
"As the leading association for the sports events and tourism industry, I look forward to working closely with the membership to connect them to sports events rights holders," said Yurk.