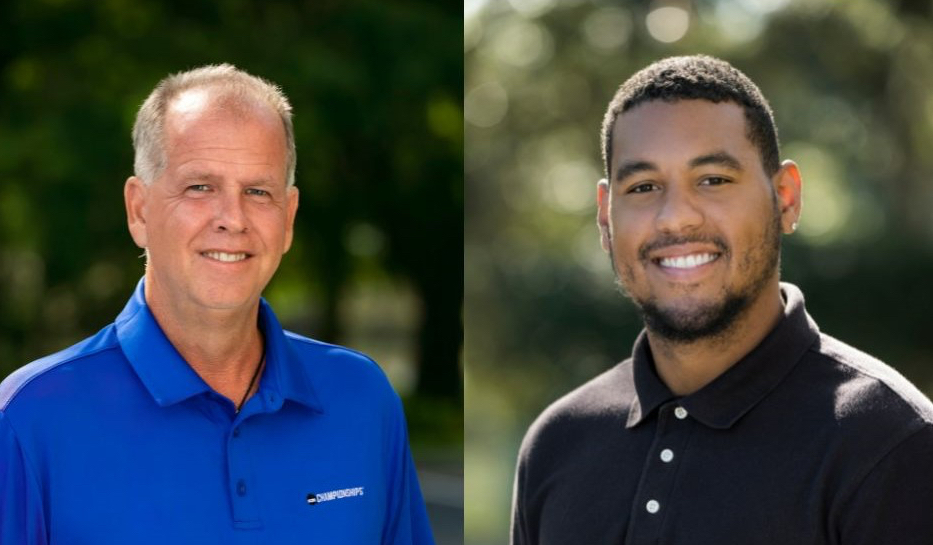 Visit Sarasota County in Florida has named Pete Harvey as its director of sports and transitioned Nate Sweetman to the sports department to work under him as the bureau's new sports marketing coordinator.
Harvey is originally from New York but spent almost 20 years in Florida in the sports and resort arenas before living in the Buffalo, New York, region for the last 15 years. There, he served as director of sport development for the Buffalo Niagara Sports Commission and played an integral part in formation of the organization. He was involved in hosting a variety of events in Buffalo, including the IIHF World Junior Championships, Empire State Games and the NCAA Men's Basketball Tournament.
Harvey began his career in the hospitality industry at age 14 and was a three-sport high school athlete who played college volleyball at Springfield College in Massachusetts.
Sweetman has worked for Visit Sarasota County since 2021 as the communications and public relations coordinator but recently accepted his new role in the Sports Department. There, he will oversee the bureau's Sports Grant Program and Florida Sports Foundation Grant Program and assist in bringing sporting events to Sarasota County's sporting venues.
In his spare time, Sweetman enjoys working out and spending time with family and friends. He also played college basketball at D'Youville College in Buffalo.