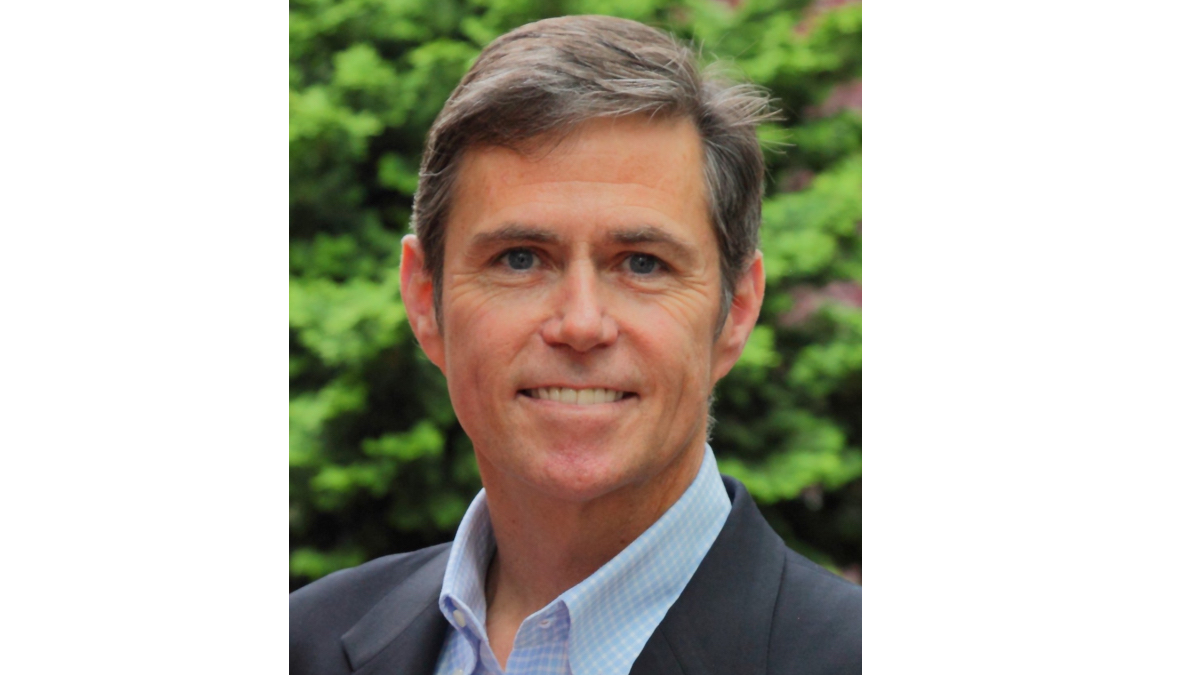 ASM Global has named Liam Thornton as executive vice president for strategy and development to expand its project development program, making him responsible for strategic planning, market research, site selection and more.
"We already have unmatched scale and worldwide experience with a multitude of stadiums, arenas, theaters, entertainment centers, convention/event spaces and consumer touchpoints as well as the ability to integrate brands into the unique ASM Global live experience ranging from music to sports to business, tech and more," ASM Global President and Chief Executive Officer Ron Bension said. "This will drive tremendous value for private and municipal partners and ultimately guests. We're going to leverage the coming years for a period of unprecedented growth in our business space."
ASM Global has development projects in a wide range of cities including Sydney, Edmonton, San Juan, Saudi Arabia and throughout the U.S.
"The world is craving live-event experiences more than ever, and ASM Global and investors want to be a part of those moments," Thornton said. "At a full run, there are 164 million people coming through our venues already. We are very excited to grow that number."