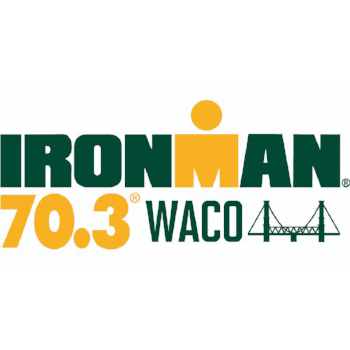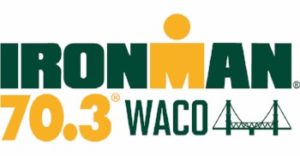 Waco, Texas, will host the newest Ironman event in 2018, the Ironman 70.3 Waco triathlon. The event, which will replace the race in Austin on the 2018 calendar, will be staged October 28, 2018, with registration opening December 5, 2017.
"We are excited to add Waco to our Ironman 70.3 race series and look forward to growing the event in this beautiful and historic Texas community," said Scott Langen, Ironman regional director–Gulf Coast. "We are proud to offer this event in such a unique destination that is sure to provide athletes and their supporters a spectacular race experience."
The event will begin with a 1.2-mile swim through the Brazos River, followed by a 56-mile single-loop bike course route on rural roads, past Waco Lake and through the Waco wetlands. The 13.1-mile double-loop run course will cross the Brazos River and the city's historic bridges five times. The finish line will be on the oldest suspension bridge in the Southwest.
"We are thankful to be partnering with a world-class organization like Ironman and this race is a perfect fit for the natural venue that we have to offer in the Brazos River," said Will Phipps, executive director of the Greater Waco Sports Commission. "This will be one of Waco's premier annual events."