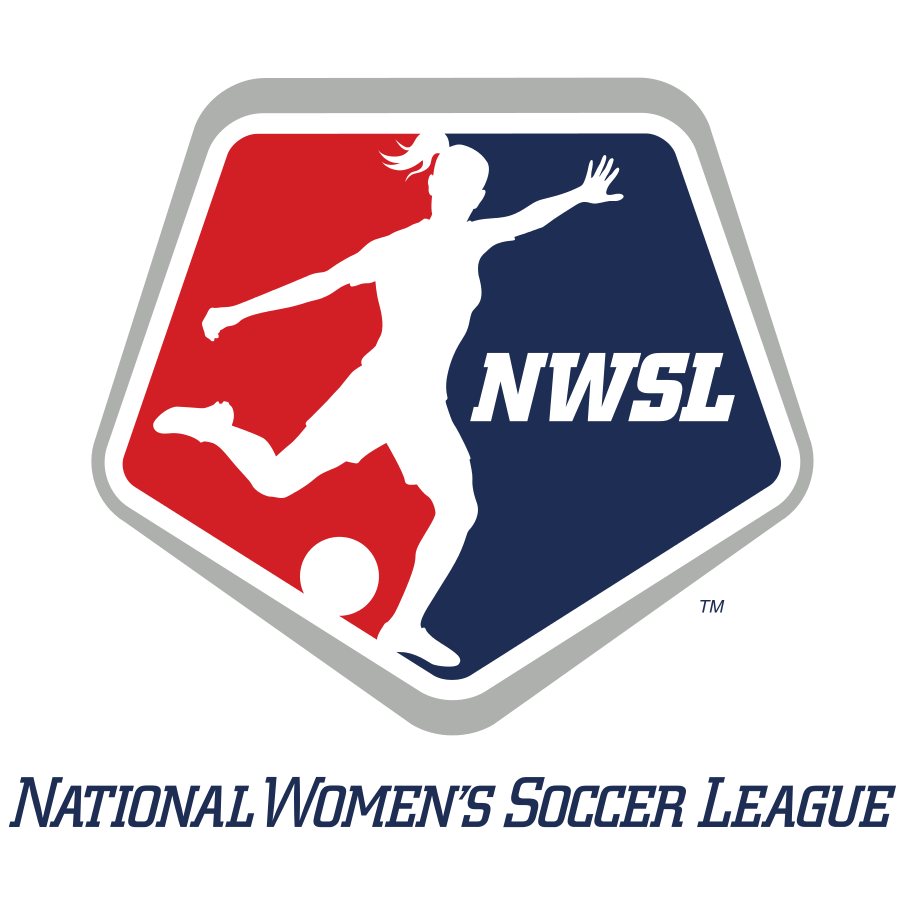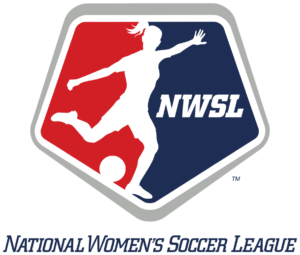 The National Women's Soccer League has announced that Real Salt Lake of Major League Soccer will own and operate a new NWSL team. The team, whose name will be announced at a later day, will join the league in 2018 and will play its home matches at Rio Tinto Stadium in Sandy, Utah.
"We are very excited to welcome Dell Loy Hansen and Real Salt Lake into the NWSL family as the newest member of our league," said Amanda Duffy, NWSL managing director of operations. "During our discussions in this process, Real Salt Lake has demonstrated their unquestionable desire and commitment to bring the highest level of professional women's soccer to all fans of the game in Salt Lake City and Utah. Real Salt Lake will immediately be able to hit the ground running on the business side as well as provide the players with a top-notch training ground and one of the best game venues in the country."
"Our goal is build the very best women's sports organization in America," said Hansen, whose Real Salt Lake club will soon open the $73 million Zions Bank Real Academy in Herriman, Utah. "Only 15 days ago was I asked to look into this opportunity, and as we learned about the NWSL vision from the league office and met with A&E executives as well as U.S. Soccer about their aspirations on and off the field, we knew we not only wanted to join as quickly as possible and participate, but we believe that our current infrastructure as well as the development initiatives on the RSL horizon align perfectly. Our community is already passionate about women's sports, and we believe that empowering and advancing the women's game accelerates the change to build a better Utah."
Next year will mark the sixth season for the NWSL, which celebrated its 500th game in league history this past season. The milestone was significant as it marked more than twice as many games as the combined total from two previous women's professional soccer leagues. The Utah team will become the 11th team in the league.