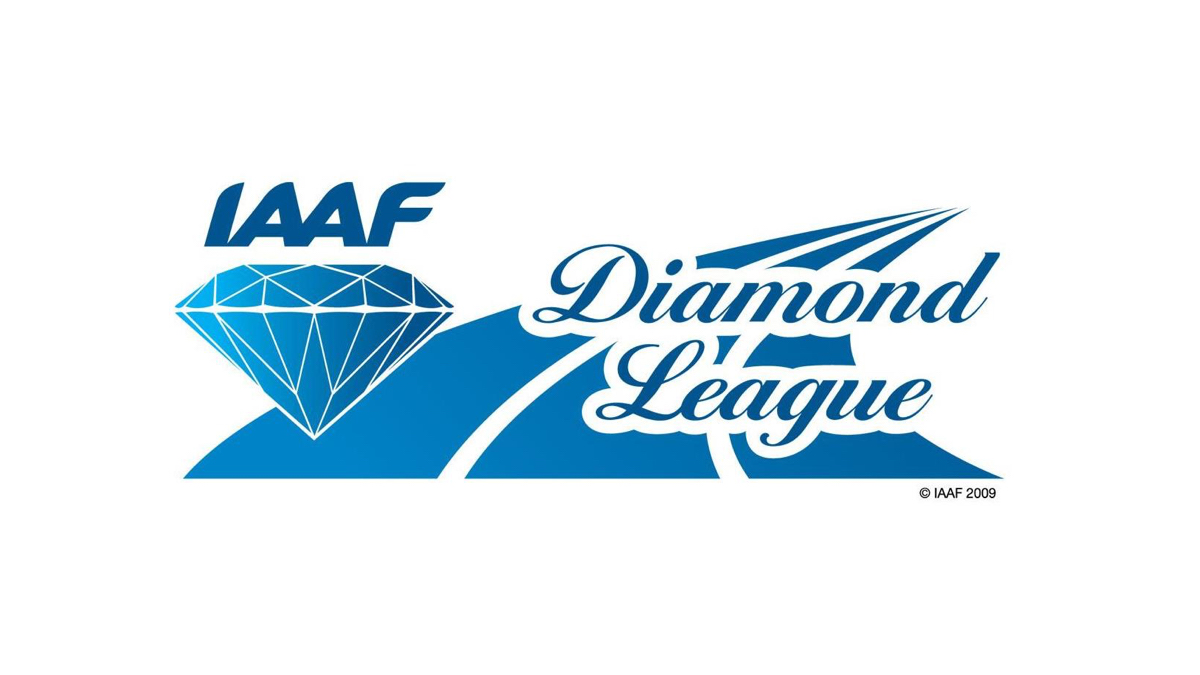 The Wanda Group will be the IAAF Diamond League's title partner under a new 10-year agreement starting next year to secure the global series' future, including a new annual event in China to be sponsored by the multi-national conglomerate.
The agreement was announced by IAAF President Sebastian Coe during the organizational congress in Doha, Qatar.
"The Diamond League has been the IAAF's shop window for a decade, thrilling fans around the world on an annual basis and we are delighted that the Wanda Diamond League will continue to showcase athletics for the next ten years,'' Coe said.
Wanda Sports Group made the transaction, which comes with a five-year agreement between Infront, one of its companies, and the IAAF and Diamond League for international media rights to the circuit. The partnership also includes a 10-year international media rights agreement for a second international tour to be launched in 2020 as an upgrade of the current World Challenge series.
"We are delighted to announce this exciting new partnership with IAAF and the Diamond League," Wanda Sports Group CEP Hengming Yang said. "Wanda is committed to working together with IAAF and the Diamond League to further grow athletics and the Wanda Diamond League series in China and all over the world. The objective to bring top-class sporting events to China is at the heart of the Wanda Sports Group's mission."
Starting with the 2020 season, with a schedule yet to be released, the Diamond League will include 12 scheduled meetings ahead of one season finale. There will be 24 events, 12 for men and 12 for women, in each of the meetings. There will also be a focus on making the event faster paced for better television packaging.