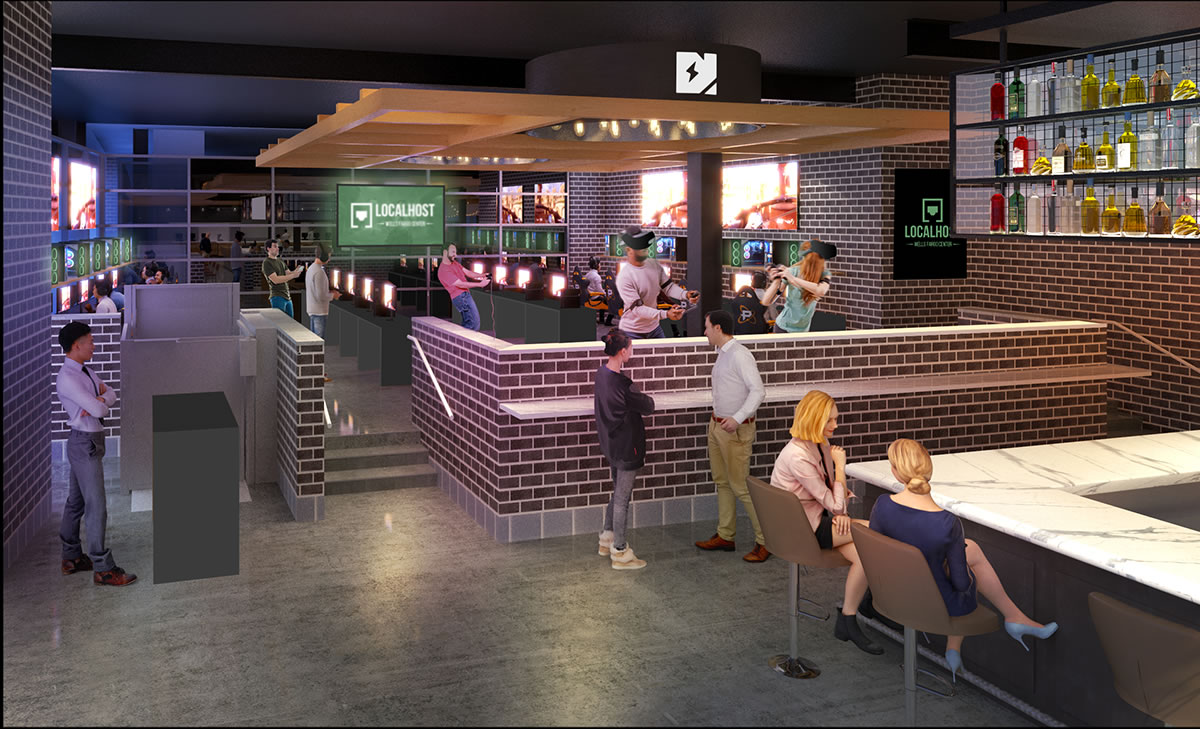 Nerd Street Gamers, a national esports infrastructure company, will bring a gaming space to the Wells Fargo Center, the first time a major sports arena in the United States will house an esports center as an amenity.
The center will include localhosts, which are esports facilities that feature the same computers  professional gamers use in major tournaments. Localhost Wells Fargo Center will be open before, during, and after events for spectators.
The area features a dedicated separate entrance and will host competitive gaming events in conjunction with event theme nights and special ticket packages for groups and gaming communities. Localhost Wells Fargo Center will open regularly for events starting October 9 for the Philadelphia Flyers home opener vs. the New Jersey Devils.
"We're connecting traditional sports and esports for fans because there's a direct connection between their love for their favorite traditional sports franchises and their love for video games," said Nerd Street Gamers Chief Operating Officer Rob Johnson. "Fans will now have access to the excitement of their favorite teams coupled with the thrill of their favorite games."
On select days in which there are no events at the Wells Fargo Center, the area will host competitive gaming tournaments, retro gaming contests, discounted food and drink and an expanded space within the arena.
"Through this new gaming space and partnership, we have created another unique destination for our guests within the Wells Fargo Center," said Valerie Camillo, president of business operations for Philadelphia Flyers and Wells Fargo Center. "We know that many of our fans were first exposed to hockey through video games, so this gaming space will provide a way for fans to show off their skills."