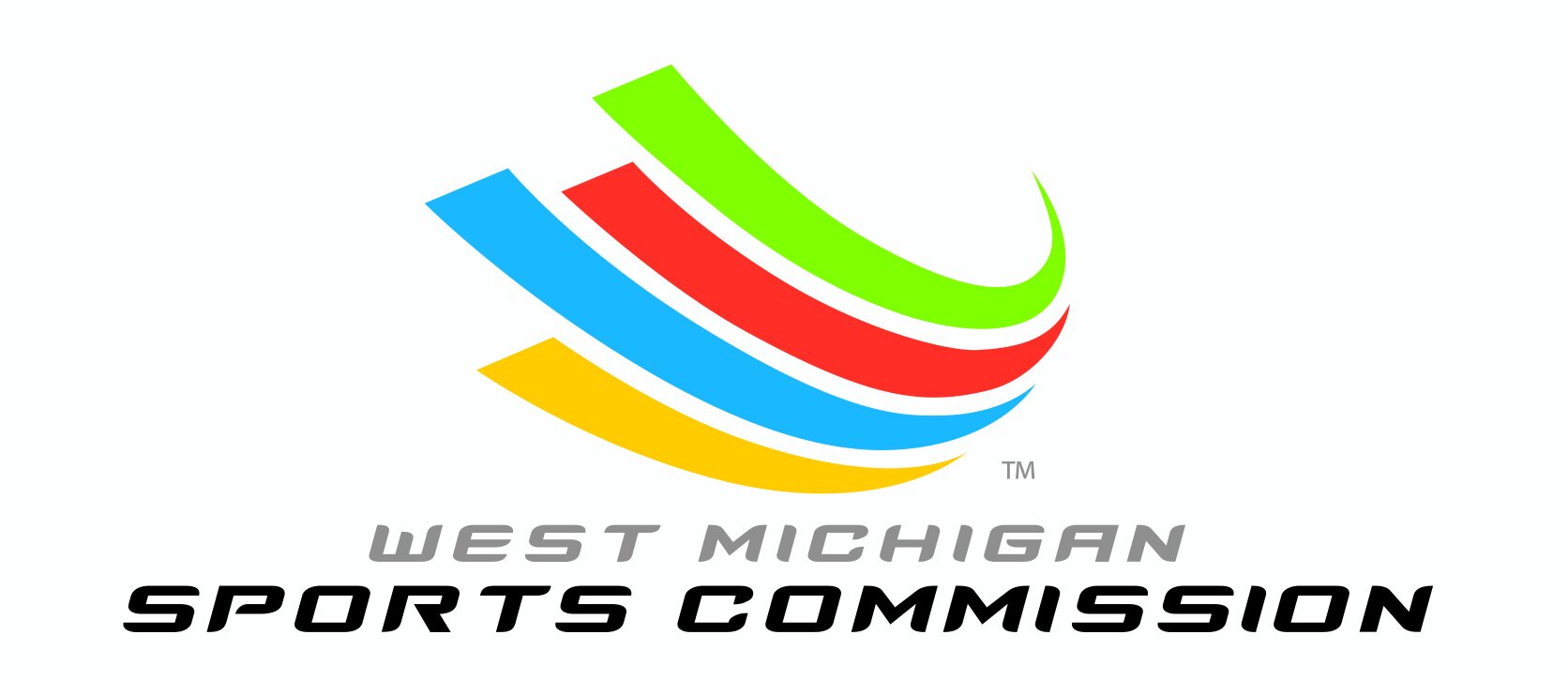 The West Michigan Sports Commission has reported that 2022 was its strongest year ever for youth/amateur sports tourism in the nonprofit's 15-year history, generating $90.5 million in direct visitor spending through 113 sporting events — a 63% increase from 2021 ($55.4 million) and 65% increase from 2019 ($54.9 million).
WMSC also saw a 38% increase in athletes/visitors from 2021 and 10% increase from 2019, plus a 41% increase in hotel room nights booked from 2021 and 20% increase from 2019.
"While 2021 was a rebuilding year for youth and amateur sports tourism, 2022 has proven to be a blockbuster year in West Michigan across almost all metrics even when compared against pre-pandemic times, proving the resilience and growth of sports tourism," said Mike Guswiler, president of the West Michigan Sports Commission. "We look forward to continuing this upward trend as we build back even more, such as growing our ratio of baseball/softball travel teams and increasing State Games participation."
The WMSC was founded in 2007 as an economic generator for the area. Since its inception, the organization has booked 1,095 sporting events and tournaments that attracted more than 1.9 million athletes and visitors, generating over $557 million in direct visitor spending.