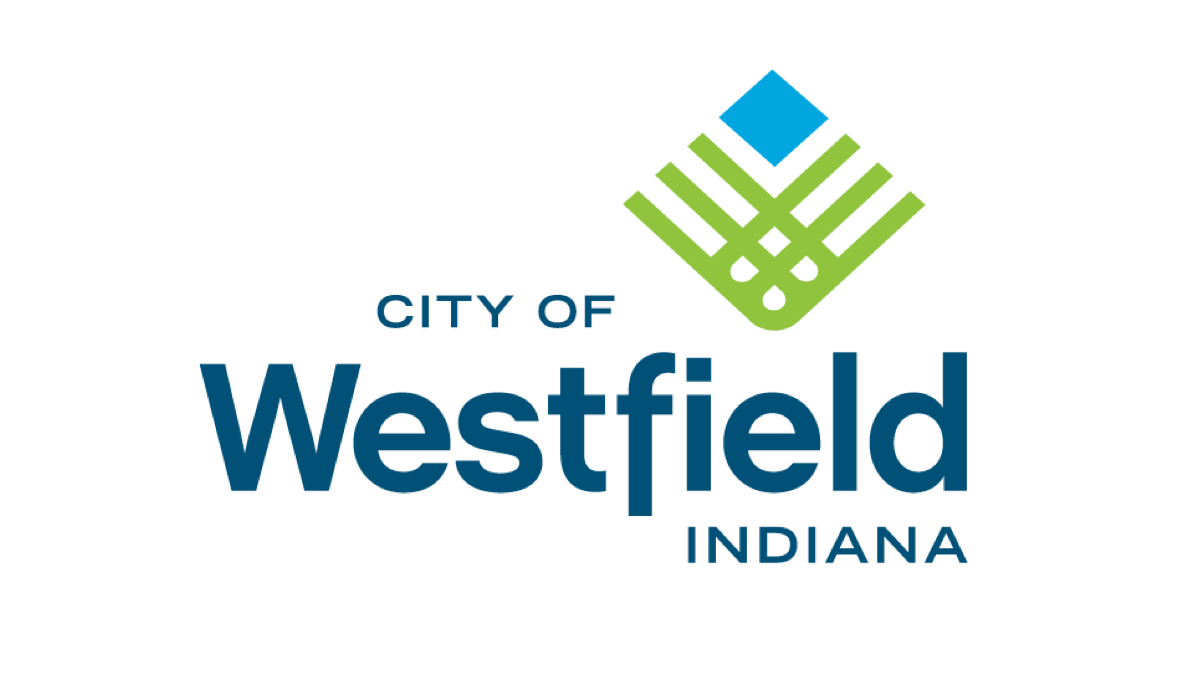 The city of Westfield, Indiana, has announced the new Westfield Sports Commission to work alongside city and community sports organizations to lead the continued development of Westfield in the sports tourism industry.
The Westfield Sports Commission will operate independently of the city to promote Westfield as a destination for sports tourism and serve as the organizing body developing the business of sports.
"The new sports commission is a natural progression of Westfield's leadership in the sports tourism industry built around Grand Park and the Grand Park Events Center," said Mayor Andy Cook. "3.5 million people visited the campus in 2022. The newly formed commission further enriches our residents' quality of life while driving economic development through sports."
The Sports Commission will be the fiduciary for state grants for Westfield organizations seeking to secure dollars through the state bid fund. It will also work to further develop the Grand Park Research and Development Hub for the city.
Board members of the Westfield Sports Commission include Joseph Loftus, partner at Barnes and Thornburg LLP; Patrick Tamm, president of Tamm Capital Group; Christine Hill, AVP, global customer experience strategy at Eli Lilly and Company; Matt Deck, chief operating officer of Tradewinds Logistics; and LeAnne Zentz, associate broker at Berkshire Hathaway.
Non-voting members include William Knox, president of Legacy Sports Group, and Karen Radcliff, director and vice president and chief strategy officer at Hamilton County Sports Authority.