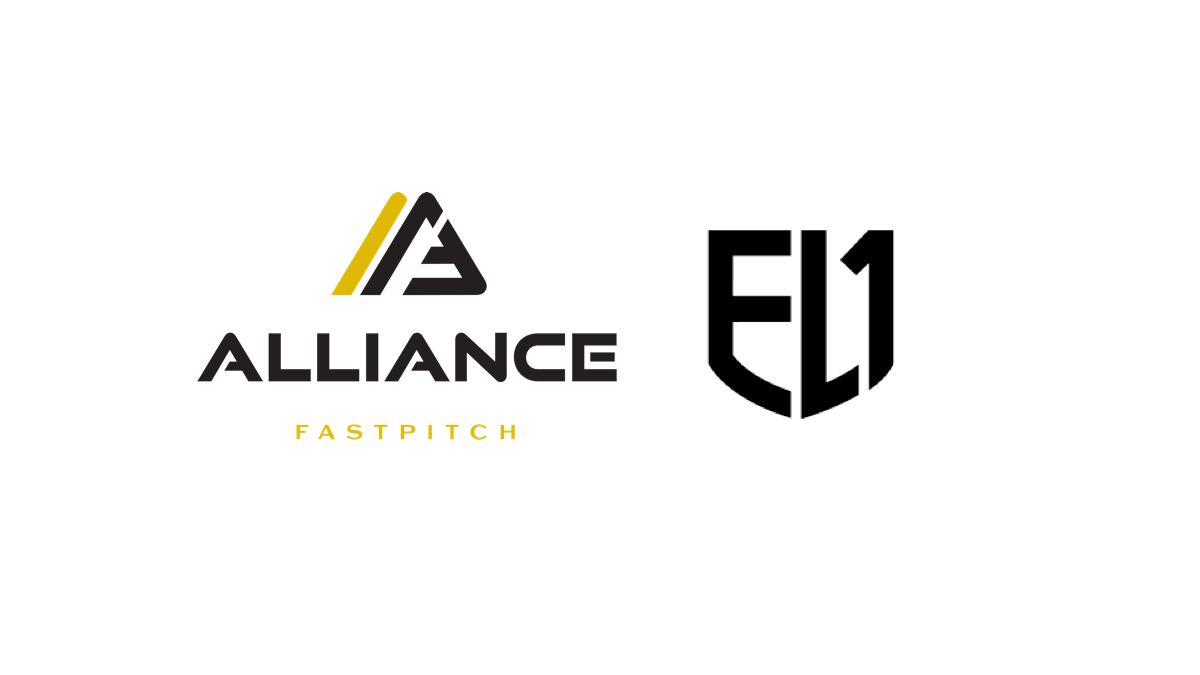 EL1 Sports, a national youth sports training company and The Alliance Fastpitch, a national league system for amateur fastpitch teams and stakeholders, have announced a partnership to accelerate the growth of women's fastpitch softball from the youth through collegiate levels.
The primary focus is on the creation of new licensed facilities around the country that will operate partly or wholly under The Alliance brand and will be operated by EL1. The Alliance and EL1 will also create a platform to support the professional development of former and current fastpitch players with careers in instruction, facility management, business development and general corporate careers.
"Although the fanbase and interest in softball has grown in recent years, the game has lacked the same investments in facilities, training, and infrastructure afforded to other sports," said Griff Long, chief executive officer of EL1 Sports. "We are working together with The Alliance to flip that script and create greater unity and more valuable training and playing opportunities for softball players."
The jointly developed facilities will be similar to existing operations that were separately operated. The Alliance and its leadership currently operate five training centers including Batbusters' Sports Training Complex in Anaheim, California, and the Bombers' Performance Lab in San Marcos, Texas. EL1 has 14 existing facilities including the EL1 Sports facility in Woodinville, Washington and the Dodgers Training Academy in Redondo Beach, California.
The partnership supports both EL1 and The Alliance's efforts to expand access and increase participation in softball. In March, EL1 announced a partnership with Major League Baseball with the goal of expanding access to underserved populations and communities and growing fan interest by increasing participation in sport. EL1 also recently announced the acquisition of five baseball and softball facilities in the Philadelphia and Detroit metro areas. Launched in August 2020, The Alliance Fastpitch operates eight member leagues.
"The Alliance was formed out of a need for more cohesiveness in youth softball," said Jami Lobpries, Ph.D., chief executive officer of The Alliance. "Almost all of the tournament providers and softball organizations around the country operate independently and lack the ability to pool their buying power for services or to coordinate their seasons for national tournaments and championships. The founding partners of The Alliance thought it was more beneficial for the sport if we worked together and now we are joining forces with EL1 to better serve our fastpitch community."