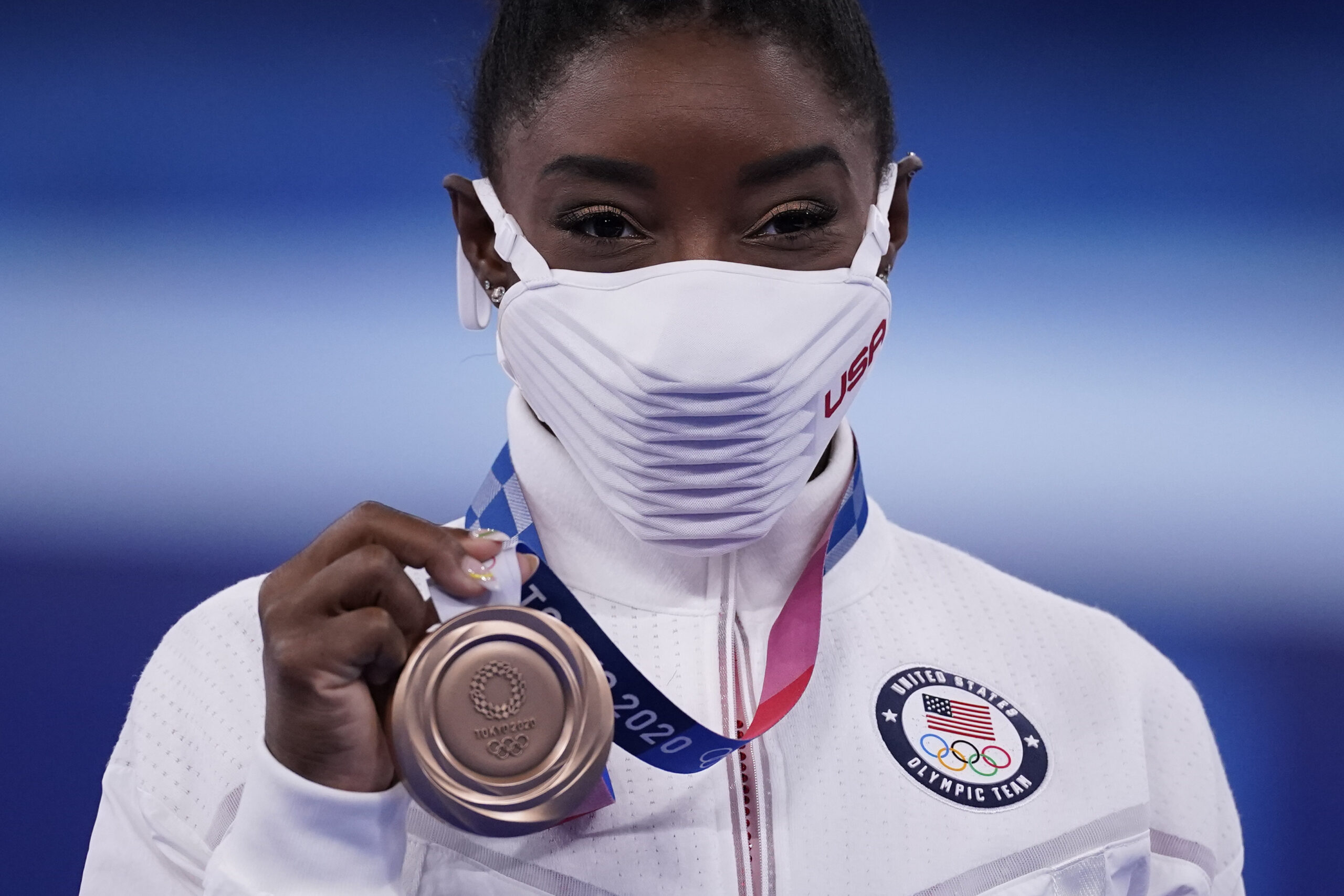 The Tokyo 2020 Olympics and Paralympics will be discussed and debated for years to come — whether they should have taken place at all, and the costs (in all respects) versus the benefits. The financial and health consequences of the Games are very real and will likely take a while to measure. However, going eight years without bringing the world together for a summer Olympics and inspiring a generation of young athletes and fans around the world would have had immeasurable negative effects as well. So, now that the Games did take place, I'm going to go all James Brown and focus on what I feel good about.
I feel good about the recognition that winning a silver or bronze medal does not mean that you lost gold. We learned that lesson from athletes who have experienced a full tray of medals. Katie Ledecky was grateful and pleased with her silver medal performance in the 400-meter freestyle swim. Allyson Felix was classy and inspirational as always in winning a bronze medal at age 35 in her fifth Olympics in the 400 meters (not to mention the exhilarating gold medal performance of the women's 4×400 Dream Team). Simone Biles fought for a bronze on the balance beam even harder than she fought for gold on other occasions. I feel good that Biles reminded us that the athletes we watch are very human, that the margins of success are very thin, and that success can be defined as being the best you can be on a certain day.
I feel good that our men's and women's baseball and softball teams had a chance to play in what will be the only Olympic competition for their sports for a period of at least 20 years (2008 – 2028). A generation of baseball and softball players would not have had an Olympic experience unless these Olympics took place.
I feel good that 13-year-old skateboarders and 14-year-old divers were able to display their talents when they were in their "prime." I feel good that Kevin Durant, whose commitment to the U.S. men's basketball program has been unwavering, was able to step up and claim a third gold medal. I feel good that an athlete like Molly Seidel, running only her third marathon, rose to the occasion and claimed bronze. Who knows if in 3 years such a transcendent performance would have happened.
I feel good that exemplary sportsmanship was once again on display as high jumpers Gianmarco Tamberi of Italy and Mutaz Essa Barshim of Qatar agreed to share the gold medal rather than proceeding to a jump-off after they tied for first place. Gestures of good will and friendship mean more than ever in a world that seems to be cracking.
I feel good that although the Afghan Paralympic Team could not travel to Tokyo, two Afghan Paralympians were able to make it after being evacuated to France. And I feel especially good for all of the Olympians and Paralympians who were able to compete and display the skills they have spent a lifetime cultivating. In doing so, they brought joy to a global audience and allowed future Olympians to dream. It's hard to overvalue that.
---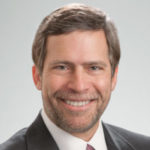 Bob Latham is a partner at the law firm Jackson Walker, L.L.P., and a World Rugby board member. A compilation of his best columns titled "Winners & Losers: Rants, Riffs and Reflections on the World of Sports," is available for purchase at amazon.com.