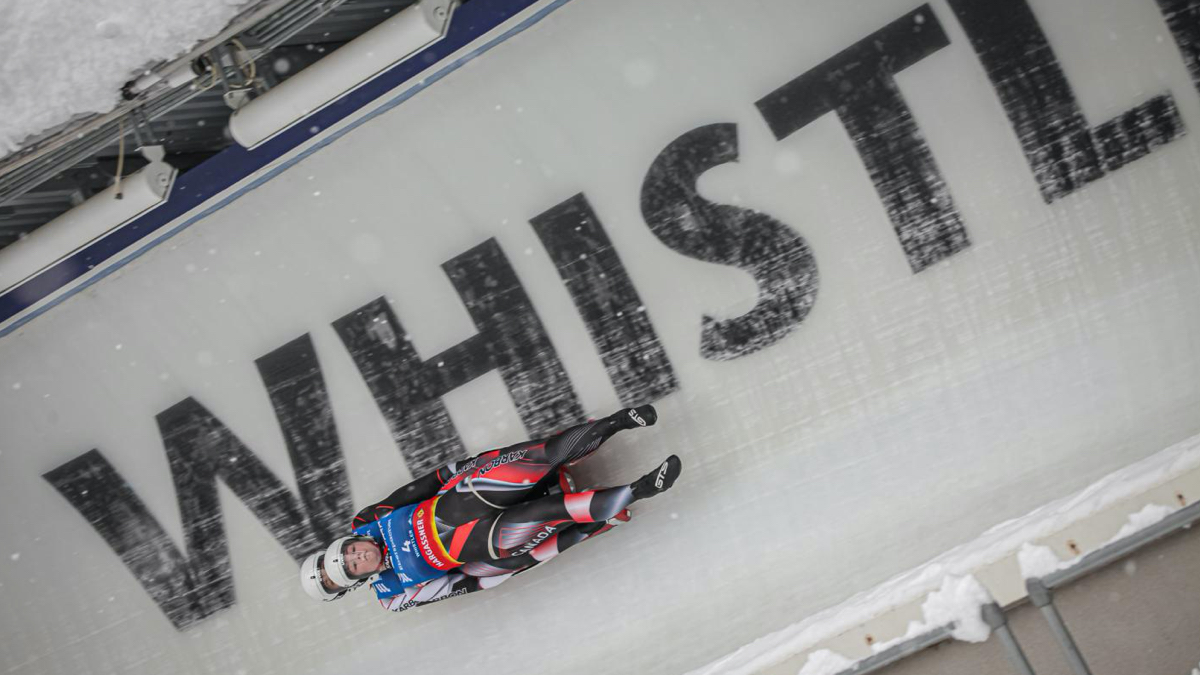 The International Luge Federation has awarded Luge Canada and the Whistler Sliding Centre in British Columbia the 53rd FIL Luge World Championships from February 6–8, 2025.
"The Whistler Sliding Centre is known by sliding fans as one of the best tracks in the world and we are thrilled to have the opportunity to host the premiere sliding sport event on the international race calendar in Canada," said Tim Farstad, executive director of Luge Canada.
Whistler was the host mountain resort for the 2010 Olympic and Paralympic Winter Games and previously hosted the World Championships in 2013. The 16-corner track will also host a World Cup race December 14­–16, 2023.
"This high caliber event is exactly what the Whistler Sliding Centre was built for and we are delighted to welcome the world back to Whistler for the World Cup this year and especially the 2025 World Championships," said Roger Soane, president and chief executive officer of Whistler Sport Legacies.
The Whistler Sliding Centre also hosted the 2019 Bobsleigh and Skeleton World Championships and has been the site for multiple international development level races in all three sliding sports.
"Luge Canada and the Whistler Sliding Centre traditionally host great competitions with best track conditions and perfect organization," said FIL President Einars Fogelis. "We are looking forward to the highlight of the 2024/2025 season with the 53rd FIL World Championships in Canada in early February 2025 and to the upcoming Eberspacher World Cup in front of a breathtaking scenery on the 2010 Olympic track."
Luge Canada was originally scheduled to host the 2021 World Championships but travel restrictions at the time as a result of the pandemic derailed those plans.
"Canada continues to be the model by which the world measures Olympic legacies," Soane added. "Those legacies are only effective if the facilities are being used for training and competition purposes. Working with Luge Canada, we are going to once again stage a memorable World Championships that will display skill, sportsmanship and a fun, must-see event for visitors to the Whistler area."