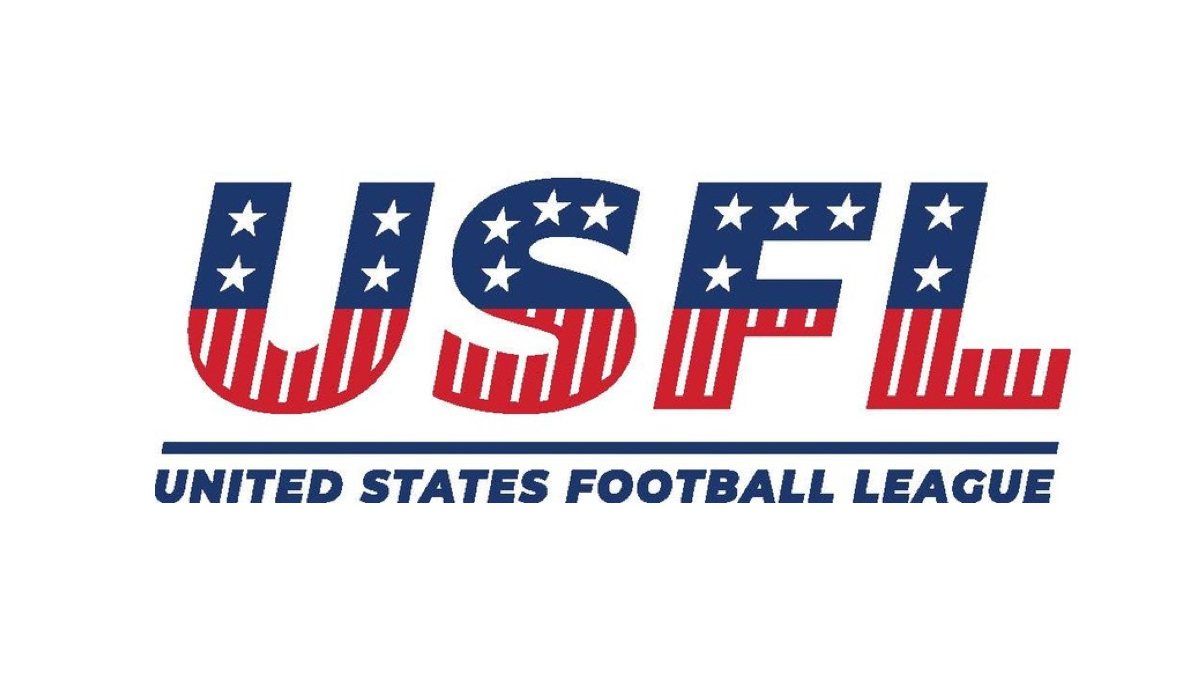 The United States Football League has announced two additional stadiums that will host its games during the upcoming 2023 season, making it four centrally located sites that will host teams.
Tom Benson Hall of Fame Stadium in Canton, Ohio, and Ford Field in Detroit will both have two USFL teams calling their facilities home. Canton will be the host site for the Pittsburgh Maulers and the New Jersey Generals during the regular season, and the venue will also be the site of the North Division Playoff Game in late June and USFL Championship Game in early July. Detroit will be the host city for two franchises — the Michigan Panthers and Philadelphia Stars — with games being played at Ford Field, home of the NFL's Detroit Lions.
"The USFL is excited that the Pittsburgh Maulers and the New Jersey Generals will practice and play games in Canton during the 2023 regular season," said Daryl Johnston, USFL executive vice president of football operations. "The outstanding regional support we received during our first postseason from football fans in Ohio and Pennsylvania, including the great city of Pittsburgh, coupled with our successful partnership with the Hall of Fame Village, led to this moment."
The announcement comes six months after the Hall of Fame Village hosted USFL postseason games during the professional spring football league's first season. The Maulers and Generals will face off in Canton's first regular season game on April 23. The North Division Playoff Game and USFL Championship Game will also return to Canton with dates and times to be announced later.
The Panthers and Stars will arrive in the Detroit region in mid-March for the start of training camp. When the 10-week USFL regular season begins April 15, both teams will start on the road before coming to Ford Field on April 30. Michigan won the 1983 USFL championship, defeating Philadelphia in the title game.
"With the help of some great partners, the USFL is making history by announcing that the Michigan Panthers have returned home in 2023 to play at Ford Field," Johnston said. "The USFL is proud to be part of the revitalization of downtown Detroit, and we're excited about firing up a fan base for professional spring football in Michigan."
During the USFL's 10-week season in 2022, all eight teams played games in Birmingham, Alabama. Birmingham will remain a hub city and host the New Orleans Breakers along with the hometown Stallions; Memphis will be home for the Showboats and the Houston Gamblers.