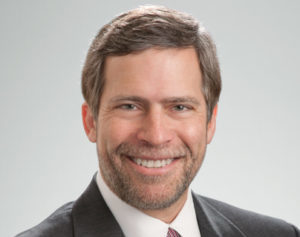 Ain't That America?
Every now and then our country puts forth for all to see the good, the bad and the ugly, the collective focus and the diversity, the high tech and the dysfunction, and the crowning of a new king of the hill. I don't speak of the presidential election, the inauguration or the State of the Union address; rather I speak of the Super Bowl. And this year's event gave much for a global audience to note.
To read the rest of this article in the digital edition of SportsTravel, please click here.
---
Bob Latham is a partner at the law firm Jackson Walker, L.L.P., and an International Rugby Board member. A compilation of his best columns titled "Winners & Losers: Rants, Riffs and Reflections on the World of Sports," is available in the Media Zone.