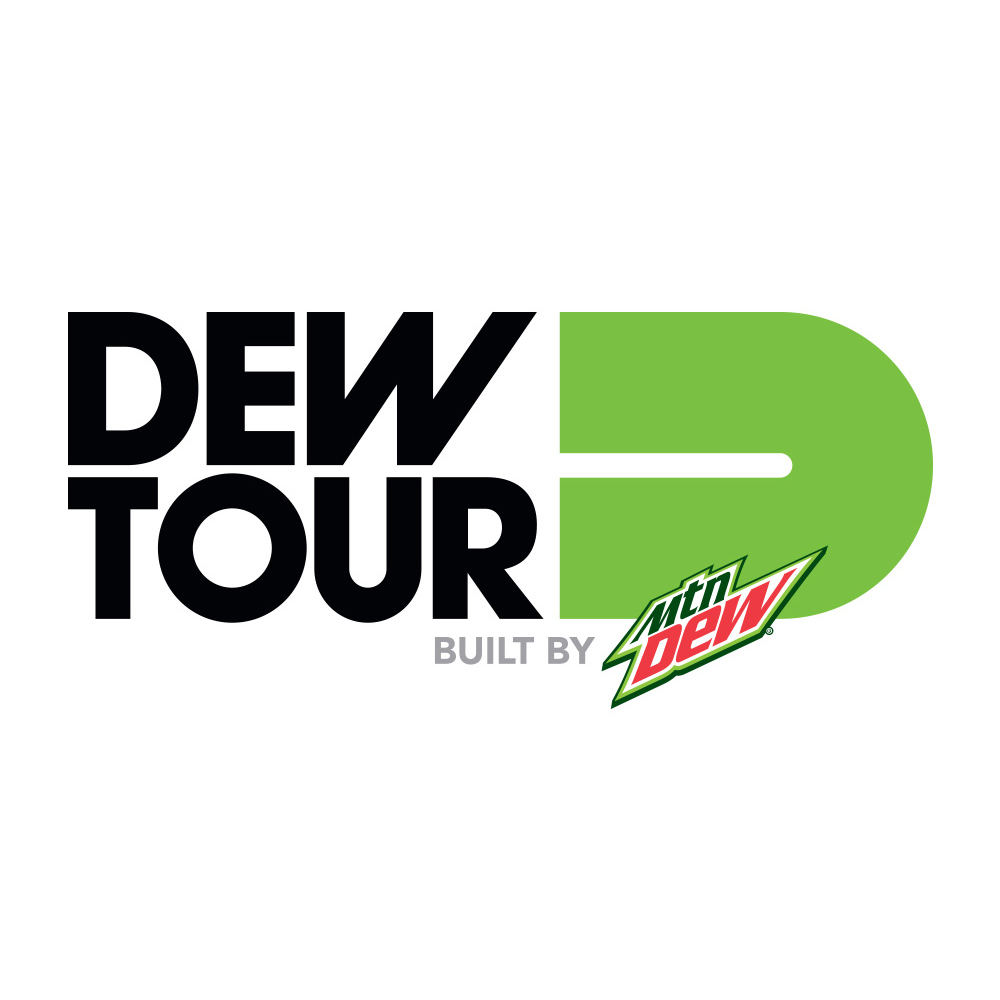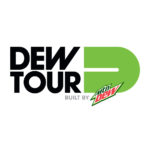 Mountain Dew and TEN: The Enthusiast Network have announced that the annual winter Dew Tour ski and snowboard competition and festival will return to Breckenridge, Colorado, in 2018. The event will be staged December 13–16 and will feature male and female skiers and snowboarders competing in individual halfpipe and slopestyle competitions, a team challenge and streetstyle competitions. There will also be fan-based activities.
The 2018 event will mark the 11th anniversary for the Dew Tour competition at Breckenridge Ski Resort. The 2017 Winter Dew Tour in Breckenridge was a milestone event, serving as an Olympic qualifying event for U.S. snowboarding and freeskiing athletes, Canadian snowboard slopestyle athletes, and as points contender for World Para Snowboarding.
"We are excited for the return of the Dew Tour at Breckenridge this December," said John Buhler, vice-president and chief operating officer at Breckenridge Ski Resort. "The event is a great way to celebrate the start of the winter ski and snowboard season, and it's a fun time be in town, get out on the mountain and catch some of the best freestyle skiers and snowboarders in the world competing at Breck."
"It's such a great feeling to be heading back to Breckenridge, knowing that athletes, fans and partners really enjoy coming to Breckenridge to kick off the season," said Adam Cozens, vice-president and general manager of Dew Tour. "We are thrilled to have such strong support from the town of Breckenridge and the ski resort. After last year's intensity for the athletes, I think we will see some incredible progression from the skiers and riders this year at Dew Tour, and we'll be sure our courses are ready for that."
A total of nine hours of winter Dew Tour coverage will air on NBC, NBCSN and internationally. The event will also be live streamed in its entirety on DewTour.com.