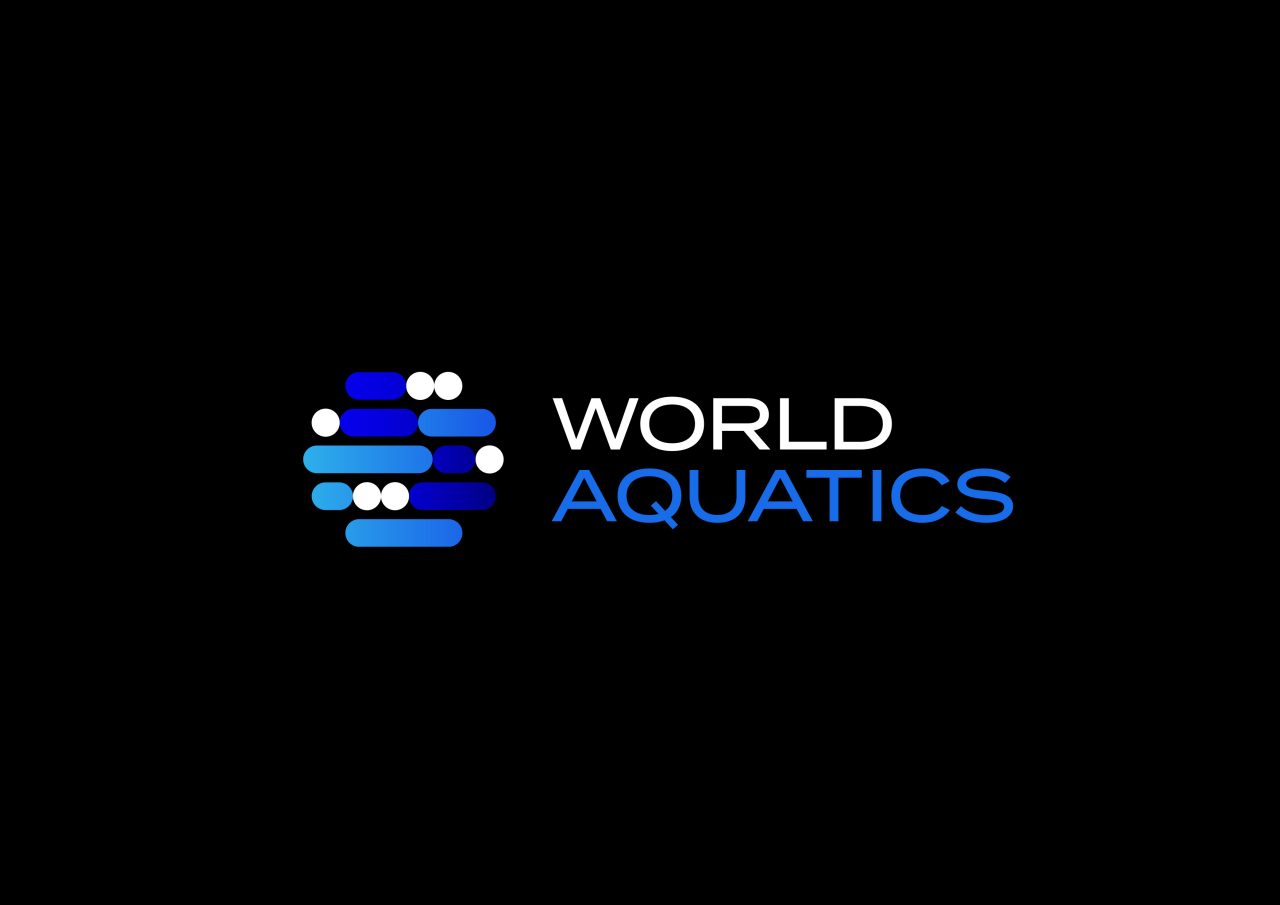 World Aquatics said Wednesday it will create a task force to look at how Russia and Belarus could return to swimming, diving and water polo as neutral athletes — but competitors from those countries are not expected to compete at this year's world championships in Japan.
World Aquatics said its task force would include athletes and be led by Maureen Croes of Aruba, who is president of the Pan American regional swim body. The task force's update is expected in July, the same month of the world championships in Fukuoka. Governing bodies like World Aquatics were asked by the International Olympic Committee last week to look at ways of reintegrating Russian and Belarusians with neutral status ahead of the 2024 Paris Games.
The World Taekwondo Council earlier this week said it would allow Russian and Belarusian athletes to compete as neutral athletes at events sponsored by the organization. Fencing and judo have both allowed Russians and Belarusians to resume competing, though neither country has done so — Poland's Fencing Federation saying Wednesday it will not host the Olympic qualifying event for women's foil from April 21-23 in Poznan. After the FIE decision to allows Russians back, more than 300 fencers signed a letter of protest and the organizers of another World Cup event in Germany withdrew as hosts. French organizers canceled yet another event last week.
Track and field kept its ban in place for the "foreseeable future" while ice hockey has barred Russia and Belarus from the 2024 world championships citing security concerns. The International Boxing Association has allowed not only athletes from Russian and Belarus to compete but at the recently-completed world championships, athletes were allowed to represent their countries while flags and anthems were displayed and used.
Criticism by European governments of the push to reintegrate Russian and Belarusian athletes into world sports before the 2024 Paris Games was called "deplorable" by IOC President Thomas Bach last Thursday. Bach also suggested those governments had "double standards" for focusing on athletes from countries involved in one of about 70 wars and armed conflicts ongoing in the world.
Bach's retort to world leaders was two days after detailed IOC advice on Tuesday to individual Olympic sports bodies of conditions by which they could decide to approve individual Russian or Belarusians to compete as neutral athletes, while continuing a ban from team sports. The IOC said sports should exclude athletes who have military links, though Bach clarified on Thursday this likely should not apply to those who did one year of mandatory service.
Swimming is one of the biggest sports on the Olympic program. Most Olympics sports banned those from Russia or Belarus from playing in or hosting international events within weeks of the invasion of Ukraine last year and World Aquatics said its decision last year to exclude athletes and officials from Russia and Belarus remains in effect. At the previous world championships in 2019, Russia placed third in the medals table behind China and the United States, winning 12 golds and 30 medals overall. Ukraine won seven medals, including one gold.