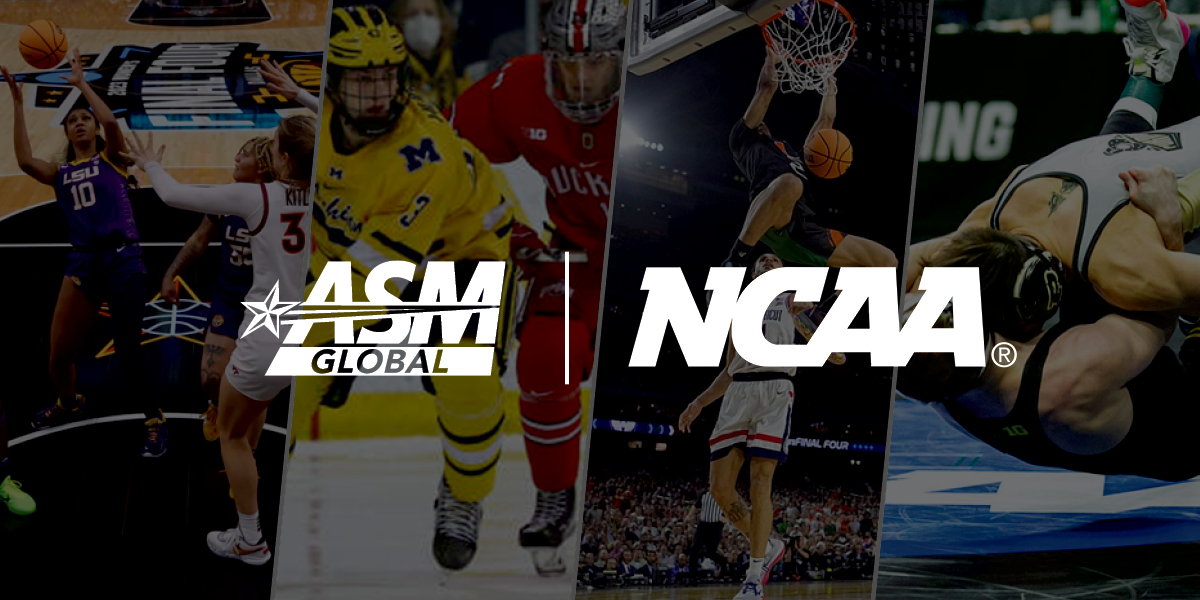 ASM Global has reported a record 500,000 fans for its hosted March 2023 events and set food and beverage marks across multiple sports, including basketball, hockey and wrestling in multiple cities including nine NCAA conference championships, NCAA championships and NCAA tournament sites.
ASM Global hosted the NCAA Men's Final Four at NRG Stadium in Houston and the NCAA Division I Wrestling Championship at Tulsa's BOK Center. Last year, ASM Global became the first to host both the NCAA men's and women's college basketball finals in its New Orleans Superdome and Minneapolis Target Center.
"We're very appreciative of this recognition by the NCAA of our unique capabilities to integrate our global knowledge of best practices gleaned from our portfolio of the world's most recognized and iconic venues combined with insights and sensitivities to each U.S. market in which we present these events," said ASM Global President and Chief Executive Officer Ron Bension. "We are also proud of the economic benefit these iconic events bring to the communities we serve."
ASM Global venues have been selected by the NCAA to host a total of 30 preliminary rounds and championships in Division I, II and III athletics from 2022 through 2028. Venues operated by ASM Global will host the next two Final Fours, next two Women's Volleyball Championships and next year's NCAA Wrestling Championship.