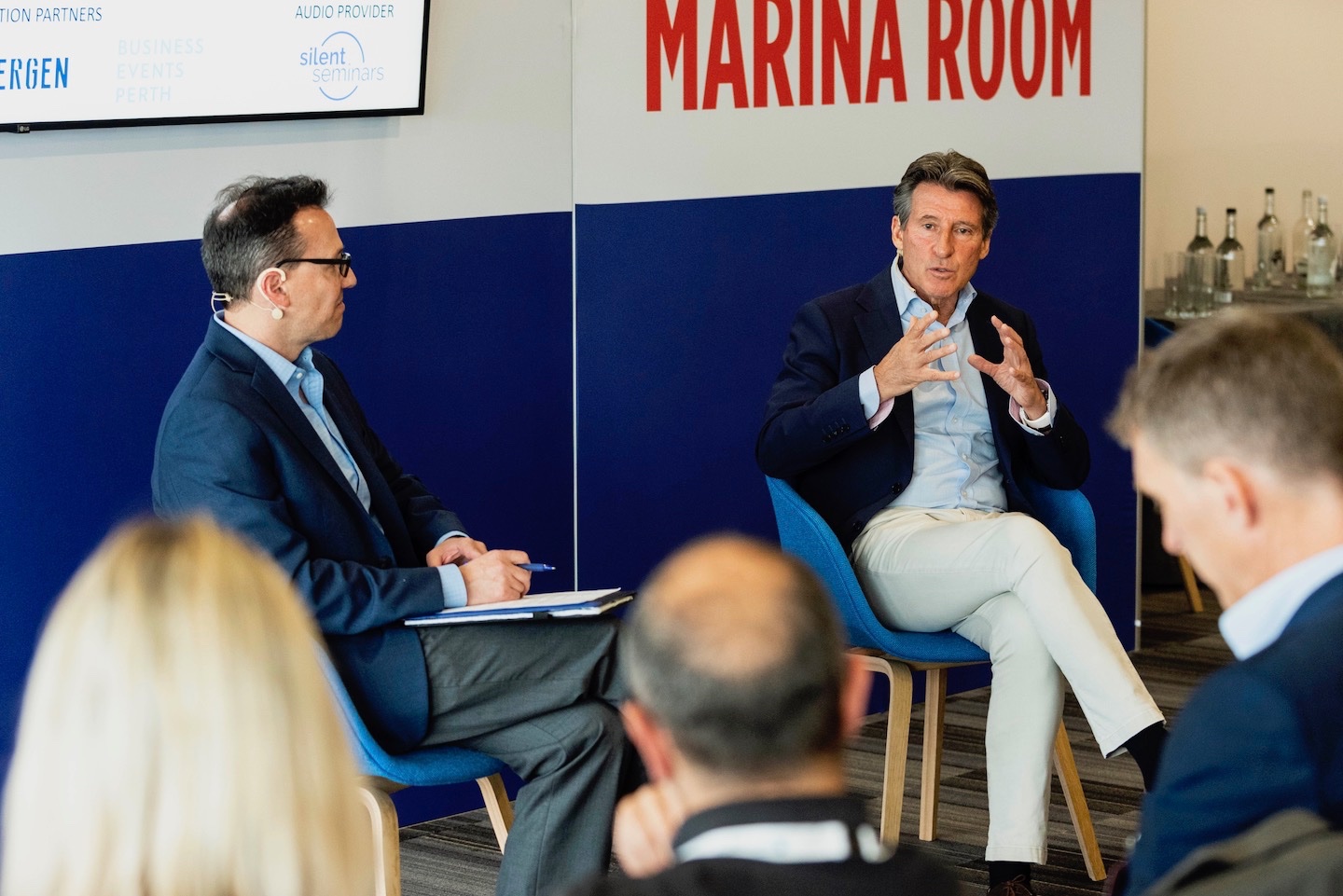 World Athletics President Sebastian Coe was elected for a third term at the 54th World Athletics Congress in Budapest as the international federation also announced its goal of having 13 members of each gender elected to its council has been reached four years ahead of schedule.
A total of 192 voting members of Congress voted for Coe and three abstained. Under the World Athletics Constitution, this will be the third and final term as president for Coe, the legendary double Olympic gold medalist from Britain who also led the successful bid for the 2012 Olympic Summer Games in London, then was chairman of the local organizing committee.
"I'm grateful for the support of my colleagues and delighted to see that more of the commitments we made during the governance reform process in 2016 have come to fruition with the election of World Athletics' first gender equal Council four years ahead of schedule," said Coe. "But the job is not done yet and we need to keep pushing for gender parity throughout our representative bodies. The strength of our sport is in its diversity and that should be reflected in our governance at all levels."
The remaining requirement to be met at the 2027 Congress is the election of two Vice Presidents of each gender. Re-elected as vice president was Ximena Restrepo (Colombia). Newly elected VPs are Raul Chapado (Spain), Adille Sumariwalla (India) and Jackson Tuwei (Kenya). In 2019, Restrepo, the 1992 Olympic 400m bronze medallist from Colombia, became the first woman to be elected as a World Athletics Vice President.
There are no Russians allowed at the world championships, which start Saturday in Budapest. Coe said even with Russia's track federation in good standing from a doping standpoint — the federation was readmitted by World Athletics earlier in 2023 — the chance of the team being allowed to compete at next year's Paris Olympics "looks unlikely at the moment, given where we are with the events in Ukraine."
World Athletics earlier this week awarded the 2025 Road Running World Championships to San Diego and the 2026 U20 World Championships to Eugene, Oregon. The announcement of future events continues World Athletics' continued emphasis on having events in the United States ahead of the 2028 Olympic Summer Games in Los Angeles. Eugene will host this year's Diamond League final event of the season in September. Tallahassee, Florida, will host the 2026 World Athletics Cross Country Championships.