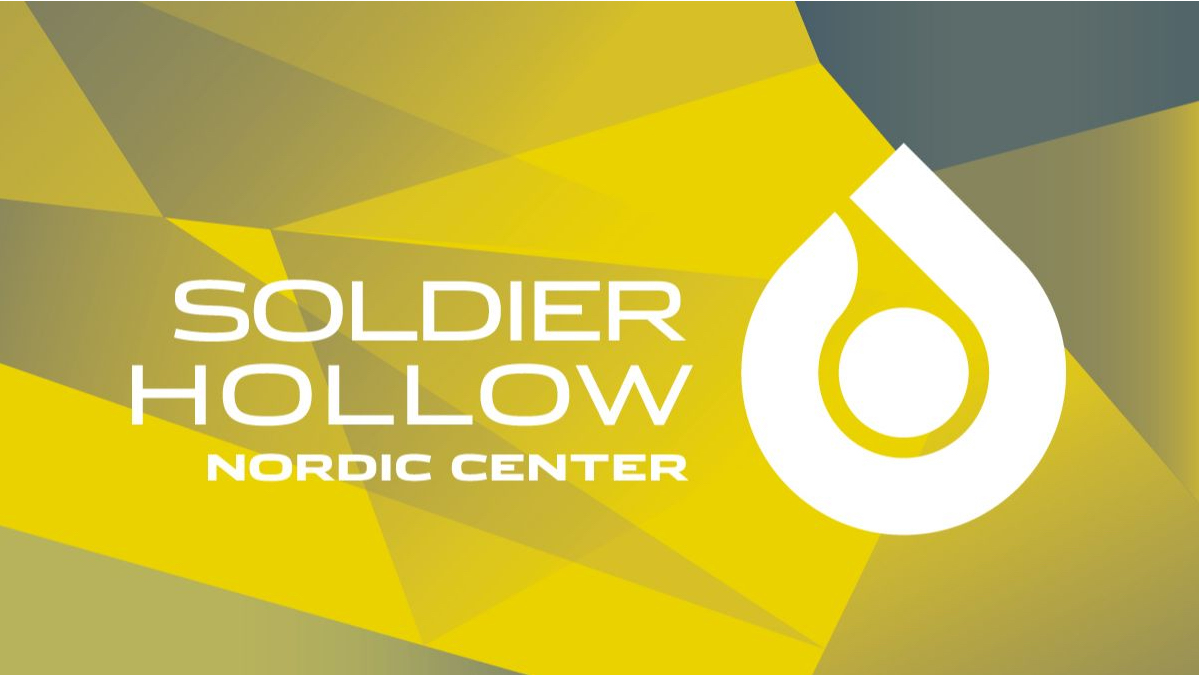 Soldier Hollow Nordic Center will host the 2024 Pan-American Mountain Bike Championships, an international competition returning to the United States for the first time in over 20 years.
The event scheduled for May 8-12 will feature athletes in multiple disciplines vying for continental titles and qualifying points for the 2024 Olympic Summer Games in Paris. Athletes from more than 40 countries in North and South America compete in the Pan-American Championships in Short Track, Relay, Eliminator and Cross-Country in Junior, U23, Elite and Masters age groups.
"As a Winter Olympic and Paralympic legacy venue, Soldier Hollow has applied its expertise in world-class Nordic skiing, biathlon and mountain biking to create year-round opportunities for our local community, to support national governing bodies such as U.S. Ski and Snowboard, U.S. Biathlon and now USA Cycling, and to welcome the international cycling community to the Heber Valley," Soldier Hollow General Manager Luke Bodensteiner said.
The event will blend aspects of the annual Soldier Hollow Bike Festival with the Pan-Am Championship races, including USA Cycling-sanctioned amateur races for youth and adults. Soldier Hollow also hosts approximately 15 mountain bike competitions per year including Union Cycliste Internationale, National Interscholastic Cycling Association, regional and local events.
The Pan-American Mountain Bike Championships is among the first international events planned for hosting at the renovated and expanded Soldier Hollow Training Center. The $13.5 million project, slated for completion in summer 2024, will add 11,445 square feet to the current facility.
"USA Cycling is thrilled to partner with Soldier Hollow for the 2024 Pan-American Mountain Bike Championships," USA Cycling Director of National Events Kyle Knott said. "This is an exciting opportunity for the U.S. to host an international cycling event of this caliber. To host the Pan-American Championships on home soil is not only an honor, but also a chance for our USA Cycling athletes to gain critical qualifying points for the 2024 Olympics in Paris. Soldier Hollow has been pivotal in their support of cycling in Utah and it is exciting to see their hard work launching them onto the international stage with this event."
Soldier Hollow has welcomed dozens of international events since the 2002 Olympic and Paralympic Winter Games including the 2019 IBU Biathlon World Cup, 2022 IBU Youth and Junior World Championships, 2023 FIS Para Nordic World Cup. The venue also is scheduled to host the 2024 IBU Biathlon World Cup.