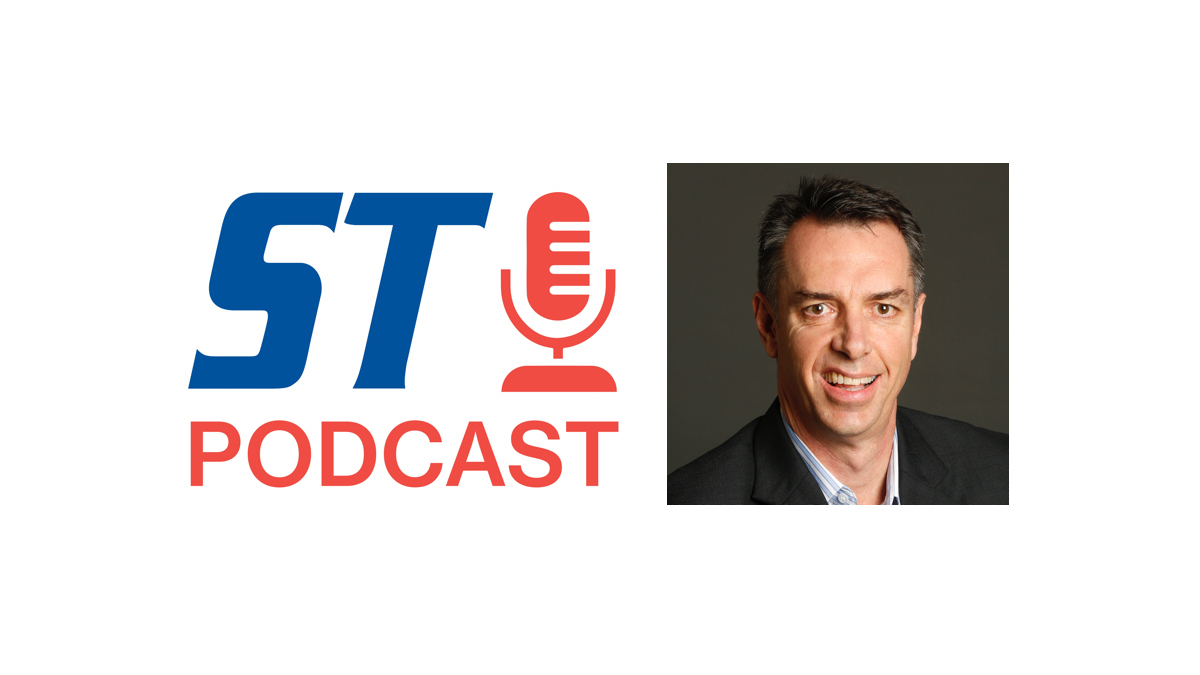 When the COVID-19 pandemic began, mass participation races were some of the first to shut down. And when events started to return, they were some of the last to come back by nature of their key element: bringing large amounts of people together to experience a similar event. But mass participation events — running races, triathlons, cycling tours, obstacle races, to name a few — remain some of the biggest potential economic drivers for cities. Perhaps more importantly, they remain tremendous ways to improve the quality of life of residents in a city or for participants who travel to compete.
For years, Chris Robb has been following trends in the space. Robb is the founder of Mass Participation World, which includes an annual business conference in the space, and is a leading advocate for the industry. During the pandemic, he leaned into his specialty of trying to unite a disparate industry, launching podcasts and webinars to help organizers get back on their feet and supporting research to show the potential impact these kinds of sporting events can have on communities no matter where in the world they are located.
In this conversation, SportsTravel Executive Editor and Publisher Jason Gewirtz sits down with Robb to discuss why mass participation races are struggling to get back on track, the root causes for what has been a slow return, the "mass participation ripple effect" and what role destinations can and should be playing to help the industry recover to its fullest.
Among the topics discussed in this episode:
Background on Mass Participation World and how Chris Robb got involved in the space (5:00)
The state of the mass participation industry (8:55)
What percentage of runners are returning to mass events compared to pre-pandemic levels (11:44)
Theories on why mass participation events have been slower to come back (14:23)
Registration trend shifts in mass participation events (16:53)
Buzz from the recent European Running Conference (18:02)
The impact that events have on well-being (20:32)
The mass participation ripple effect: How many people are impacted by an event? (21:58)
The role that host cities can play to help the industry (23:38)
Event trends Robb is anticipating in the year to come (29:19)
Embracing technology to aid the experience of participants (32:02)
The "Together We Move" initiative with the Abbott World Marathon Majors (33:58)
Information about the Mass Participation World 22 Conference (36:06)
This episode is brought to you by: