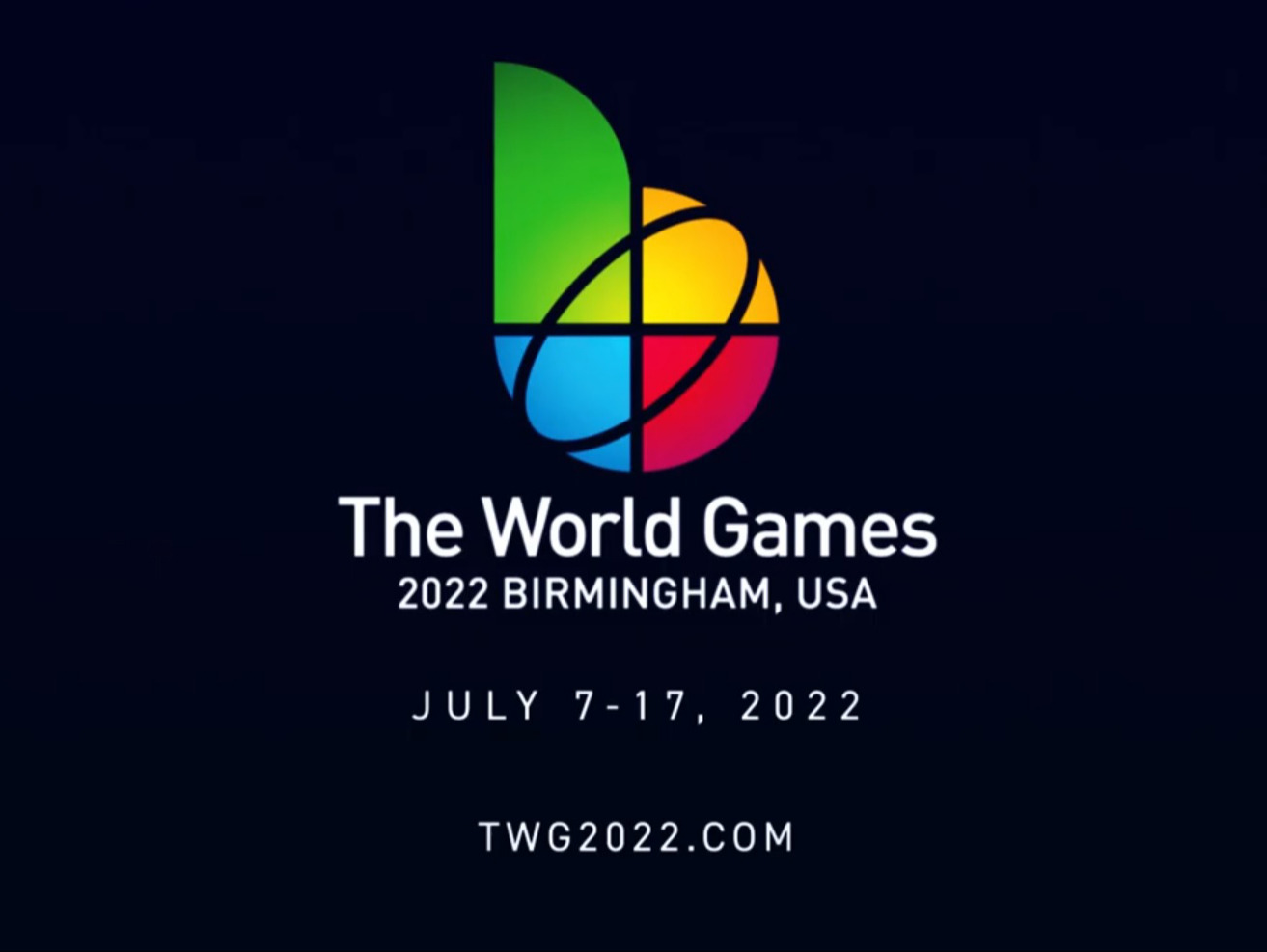 The World Games 2022 are making it more affordable than ever to experience multiple events throughout the competition.
With the announcement of "The World Games Day Pass" — which allows fans to attend multiple sports competitions held during a single day for just $35 — the goal is to provide the opportunity for everyone at the global event which runs from July 7–17.
"The World Games 2022 is an incredible, once-in-a-lifetime opportunity to watch amazing sports and athletes in-person, and we want to be able to offer that opportunity to as many as possible. That's the idea behind the $35 Day Pass," said TWG 2022 Chief Executive Officer Nick Sellers. "Fans with a Day Pass can see as many exciting competitions in a single day as they want. And with our Ride the Line system, they can get free rides to most venues. The ability to buy a ticket and then choose from the complete menu of sports competitions is a huge benefit to fans."
Fans that descend on Birmingham, Alabama, for the World Games 2022 will see elite athletes from all over the globe to compete for gold in 34 unique, multi-disciplinary sports, featuring 3,600 athletes from more than 100 countries.
Day passes are available until June 30 at www.twg2022.com, where a schedule of all sports competitions and Ride the Line details are also available.