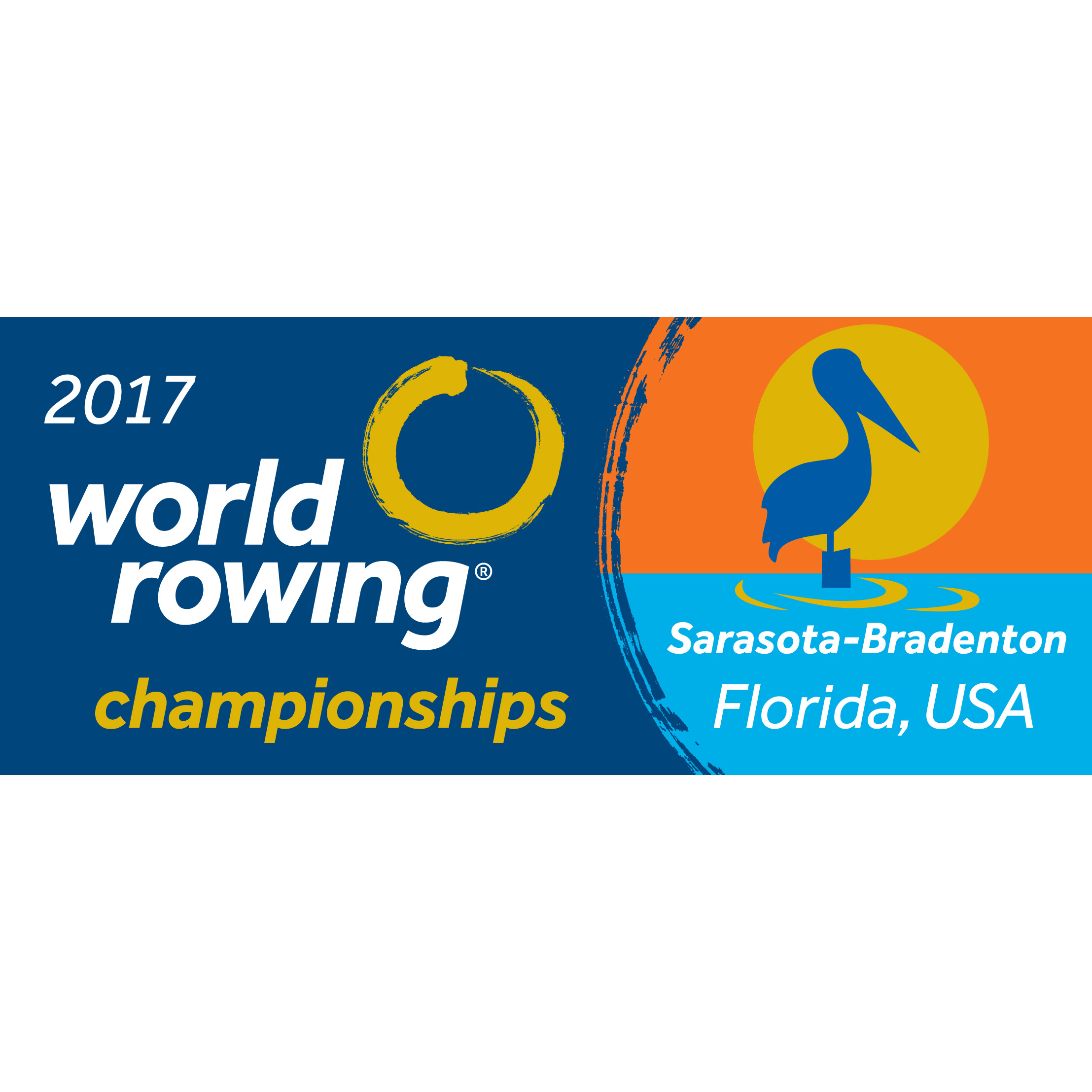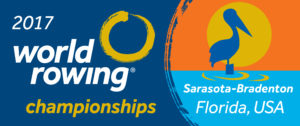 The World Rowing Championships will remain at Nathan Benderson Park in Sarasota County, Florida, despite the impact of Hurricane Irma, which passed over the site of the international competition. In a statement, event organizers announced that county officials have granted the local organizing committee access to continue operations for the event, scheduled for September 23–October 1.
Venue buildout remains on schedule and organizers have declared the site ready for the event. The organizing committee's manager of athlete services, Kristen Hartley, has also been in regular contact with team managers from each country competing, a task that includes confirming their arrival schedules, some of which have been delayed because of the storm. Many teams are expected to arrive in coming days to begin training.
The event marks the first time since 1994 that the World Rowing Championships will be staged in the United States.
"The local organizing committee for the 2017 World Rowing Championships would like to thank the Sarasota County Emergency Management Department and all of the local and state officials for their preparation, communication and mobilization efforts, in keeping the community safe during Hurricane Irma," said Meredith Scerba, the executive director of the 2017 World Rowing Championships. "The local organizing committee is determining appropriate resources to support not only the event but also the local community."
For more information about the World Rowing Championships, read the September issue of SportsTravel here.