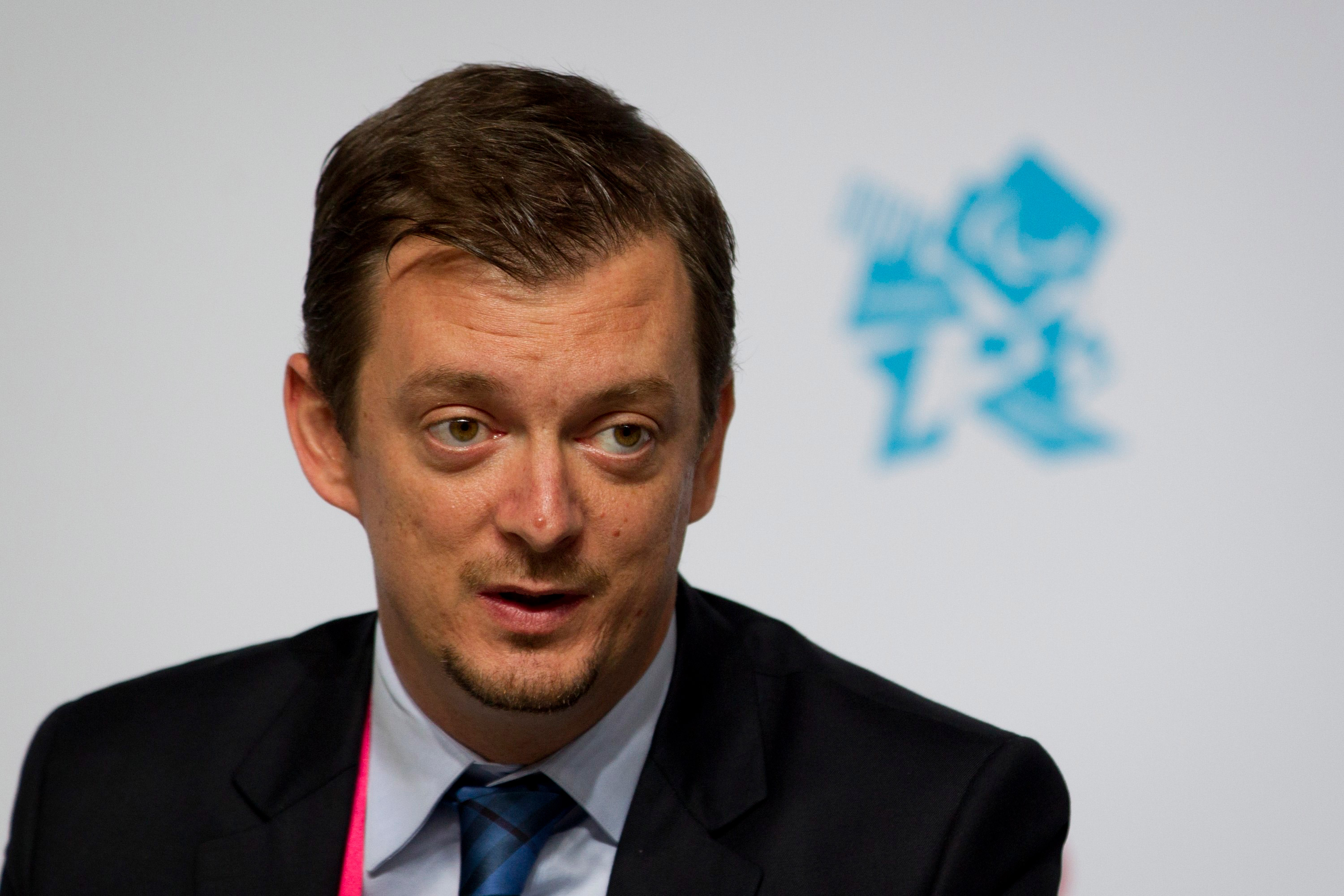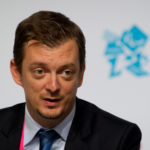 Andrew Parsons has been elected president of the International Paralympic Committee, succeeding Philip Craven, who had held the post for 16 years. Parsons, the president of the Brazilian Paralympic Committee, was chosen following one round of voting at the 18th IPC General Assembly in Abu Dhabi, UAE.
Parsons, who has been the IPC's vice-president since 2013, becomes the third president in IPC history. "Throughout my campaign I think I have explained what I plan to do as IPC president and the membership understood and gave me their support," he said. "Now it is time to roll up the sleeves and work really hard with the membership and the new governing board.
"Going forward the relationship with the IOC is going to be key. We have some very important decisions ahead; sport is at a difficult moment at this time and we have many things in common that we have to fight for. It is fundamental that we work together, cooperate and I am sure we will do that."
Parsons has been president of the Brazilian Paralympic Committee since 2009. He has also served on a number of other commissions, including as chairperson of the IPC Paralympic Games Committee since 2009. He also served as a member-at-large on the IPC Governing Board from 2009–2013.