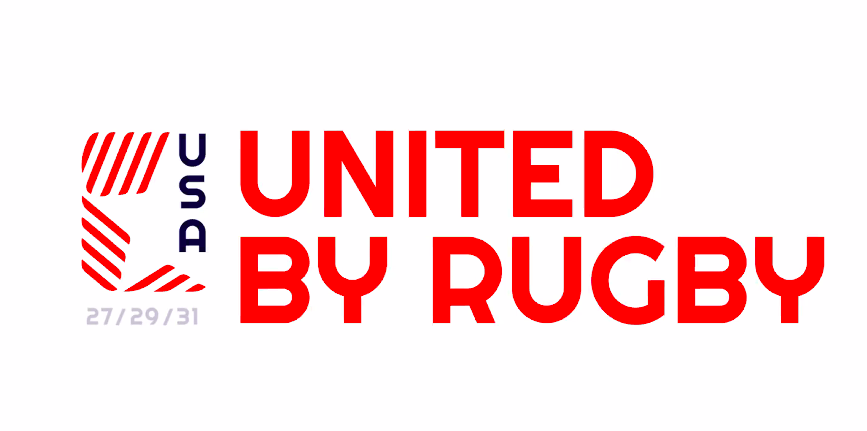 USA Rugby took another step toward earning the right to host the 2031 Rugby World Cup when the World Rugby Council voted to enter into an exclusive targeted dialogue phase with the national governing body.
"This is a very positive next step for the USA as we elevate exclusive discussions with World Rugby and our stakeholders around a successful campaign for Rugby World Cup 2031," said USA Rugby Chief Executive Ross Young. "The United States is an emerging rugby market primed with potential that we're excited to unlock and strategically partner in the most effective way. With USA cities, commissions and stakeholders eager to support a USA-hosted Rugby World Cup, this Targeted Dialogue opens a new door for collaboration and progress, ultimately fueling an optimistic future for USA Rugby and the global game."
USA Rugby had been interested in hosting either in 2027 or in 2031, along with the Women's 2029 Rugby World Cup. After announcing its intent to bid for the events, Young joined the SportsTravel Podcast and hinted that 2031 would potentially be a better year to host rather than 2027, since the earlier event would be held in between the 2026 FIFA World Cup and 2028 Olympic Summer Games, both in the United States.
Australia was named the 'Preferred Candidate' to host the 2027 Rugby World Cup on Wednesday by World Rugby. The World Rugby Council also voted to delay the awarding of the Women's 2029 Rugby World Cup.
"I'm excited about the work ahead as we continue to finalize our plans and determine which host cities and stadiums that will be a part of this momentous opportunity to grow rugby in the United States and showcase the United States' incredible sports infrastructure to the global rugby community," USA Rugby World Cup Bid Committee Chair Jim Brown said. "Rugby World Cup 2029 is still very much in our sights and we remain confident that the United States has the platform to raise the bar for the Women's tournament. We're excited for the opportunity to showcase Americans' strong support for women's sports to a global audience and continue developing our bid for a successful event in 2029."
During the 'targeted dialogue' phase, World Rugby and the USA Rugby World Cup bid team will focus to short term operational funding and building a collaborative business model around the bid committee's hosting concept. The list of host cities released earlier by USA Rugby included one Canadian candidate, Vancouver. The remaining candidates are Seattle, San Francisco, Los Angeles, San Diego, Las Vegas, Phoenix, Denver, Minneapolis, Kansas City, Dallas, Austin, Houston, Chicago, Indianapolis, Cincinnati, Nashville, Birmingham, New Orleans, Atlanta, Orlando, Miami, Charlotte, Washington, Pittsburgh, Baltimore, Philadelphia, New York City and Boston.
"What this is going to give us a really strong platform over the next six months to develop those conversations, get ourselves to a point where we're really confident we can deliver with our partners outstanding Rugby World Cups," World Rugby Chief Executive Alan Gilpin said. "That 10-year plan is going to give us a fantastic platform for growth for the next decade, so it's a really important move."