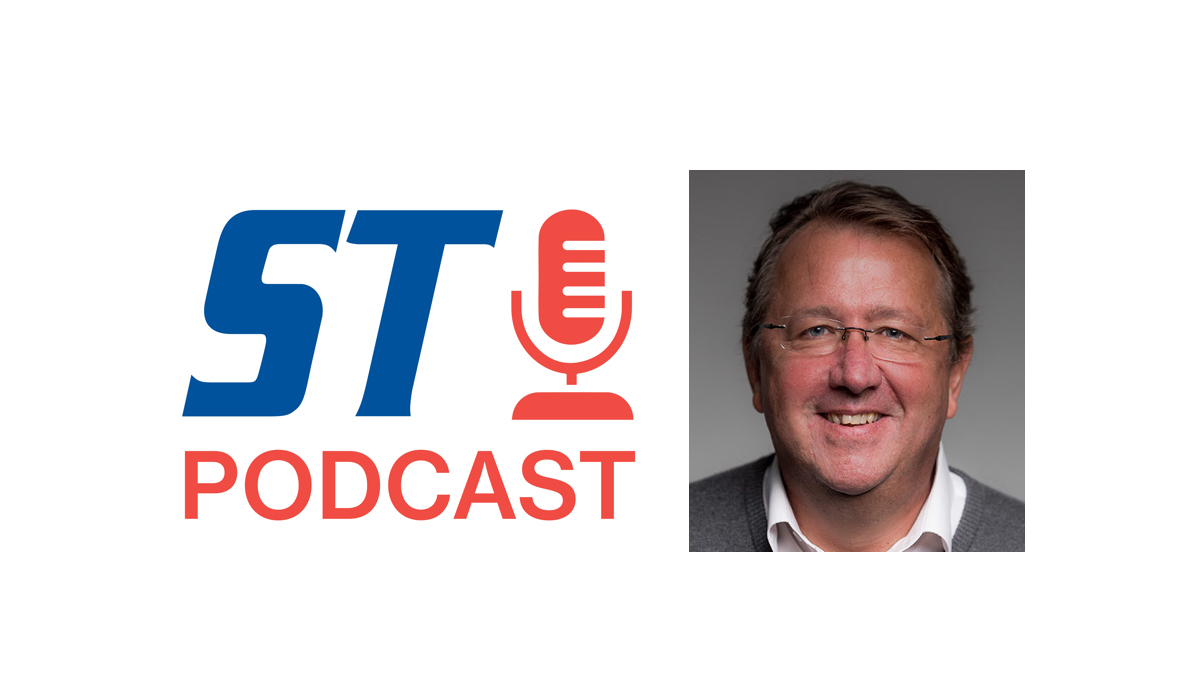 USA Rugby has gone through a lot during the past year-plus. Not only was it dramatically affected by the pandemic like every other national governing body in the Olympic movement, it had to file for bankruptcy protection last year. Having come through the process with a streamlined operation, USA Rugby now looks ahead to the Olympic Summer Games, where it has men's and women's rugby sevens teams competing in Tokyo. USA Rugby has also announced it will move forward with proposals to host either the 2027 or 2031 men's World Cup, along with the 2029 women's World Cup. SportsTravel Senior Editor Matt Traub talked with USA Rugby's Chief Executive Officer Ross Young, about the state of rugby throughout the United States, the planning process toward bidding for a World Cup and more.
The financial state of USA Rugby today and how hard it was to go through that process during COVID (2:00)
The difficulty for national governing bodies to conduct business during a pandemic (5:43)
The impact Olympics exposure has had for rugby sevens in the United States (7:57)
The realistic likelihood that the Rugby World Cup could come to the United States and what kind of encouragement the organization is getting from within rugby world (10:28)
The case USA Rugby has to make for why the Rugby World Cup should come to a country where rugby isn't the most popular sport and how much the 2028 Olympics in Los Angeles will determine which year USA Rugby seeks (13:38)
How USA Rugby will evaluate potential host cities (19:05)
The balancing act in growing rugby with two versions of the sport, and how the sport's landscape is changing in the United States (23:05)
Click here to listen to more episodes of the SportsTravel Podcast.