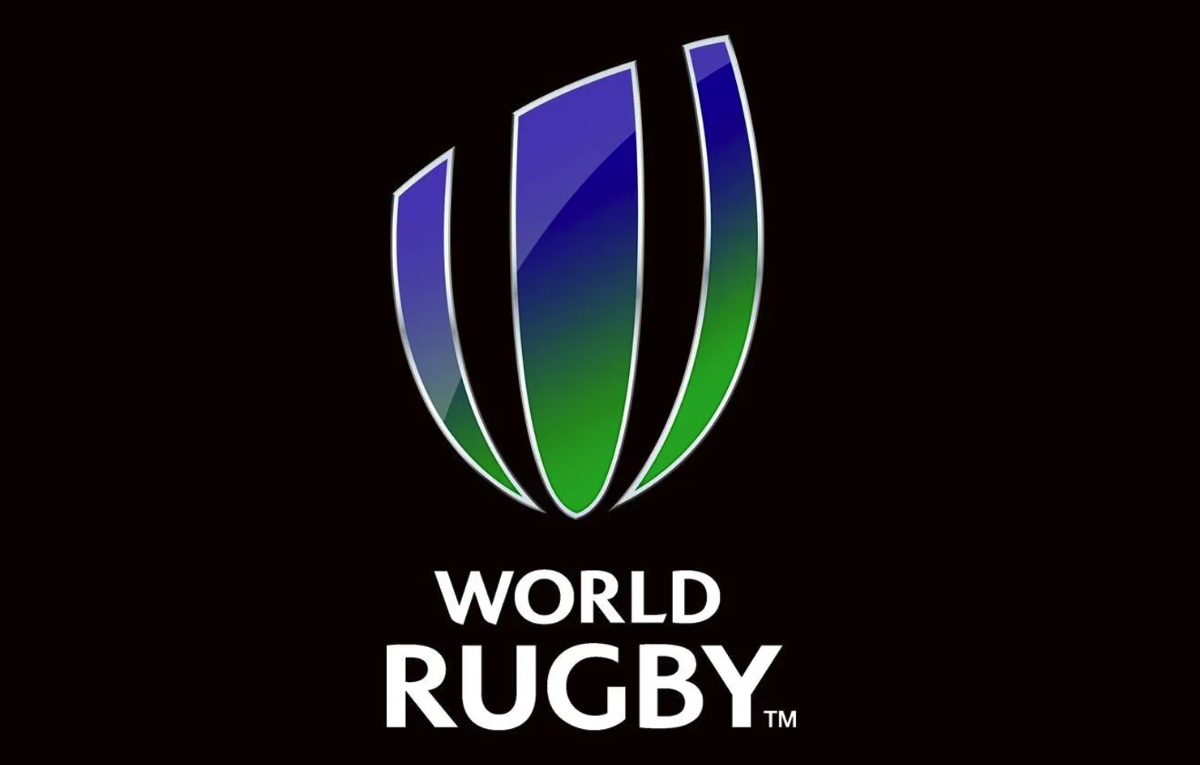 World Rugby has outlined a new framework for the future of the Sevens World Series in hopes of growing the fanbase globally, combining sport and fan entertainment in a festival atmosphere at seven locations around the world.
The remodeled Sevens World Series will include seven festival-style events across seven months featuring the best 12 men's and 12 women's teams. The schedule starts December 2023.
"The reimagined Sevens World Series will be a game-changer for the global growth of the game," said World Rugby Chief Executive Alan Gilpin. "Research insights have demonstrated that sevens plays a vital role in reaching and engaging new rugby fans, particularly in emerging rugby nations and with younger audiences. World Rugby is fully committed to the sustainable growth, innovation and success of rugby sevens as a highly impactful and successful Olympic sport with a bright future."
In a move designed to attract a younger, more diverse and global fanbase, while generating greater revenues to reinvest in players and teams, the transformed hosting model will see World Rugby EventsCo assume greater responsibility for the delivery of the events, working in partnership with host organizations.
"We have consulted widely with a multitude of stakeholders to achieve our shared aim of making rugby more relevant and accessible to more young people," Gilpin said. "And in doing so, growing the reach of rugby while ensuring player welfare is sacrosanct and further cementing the successful positioning of rugby sevens on the Olympic sport program."
The men's series will reduce from 16 to 12 teams, aligning with the Olympic competition model and bringing the number of men's and women's teams even. Men's and women's teams will receive equal participation fees, with a 70% raise in World Rugby's investment in participation fees in the new model.
"Moving to full gender parity between the men's and women's series reflects not just our commitment to accelerating the women's game, but also recognition of the powerful personalities who are inspiring a new generation of fans across the globe," Gilpin said.
Discussions are ongoing with potential host destinations. Confirmed hosts, competition dates and a new brand identity will be announced in the coming months.