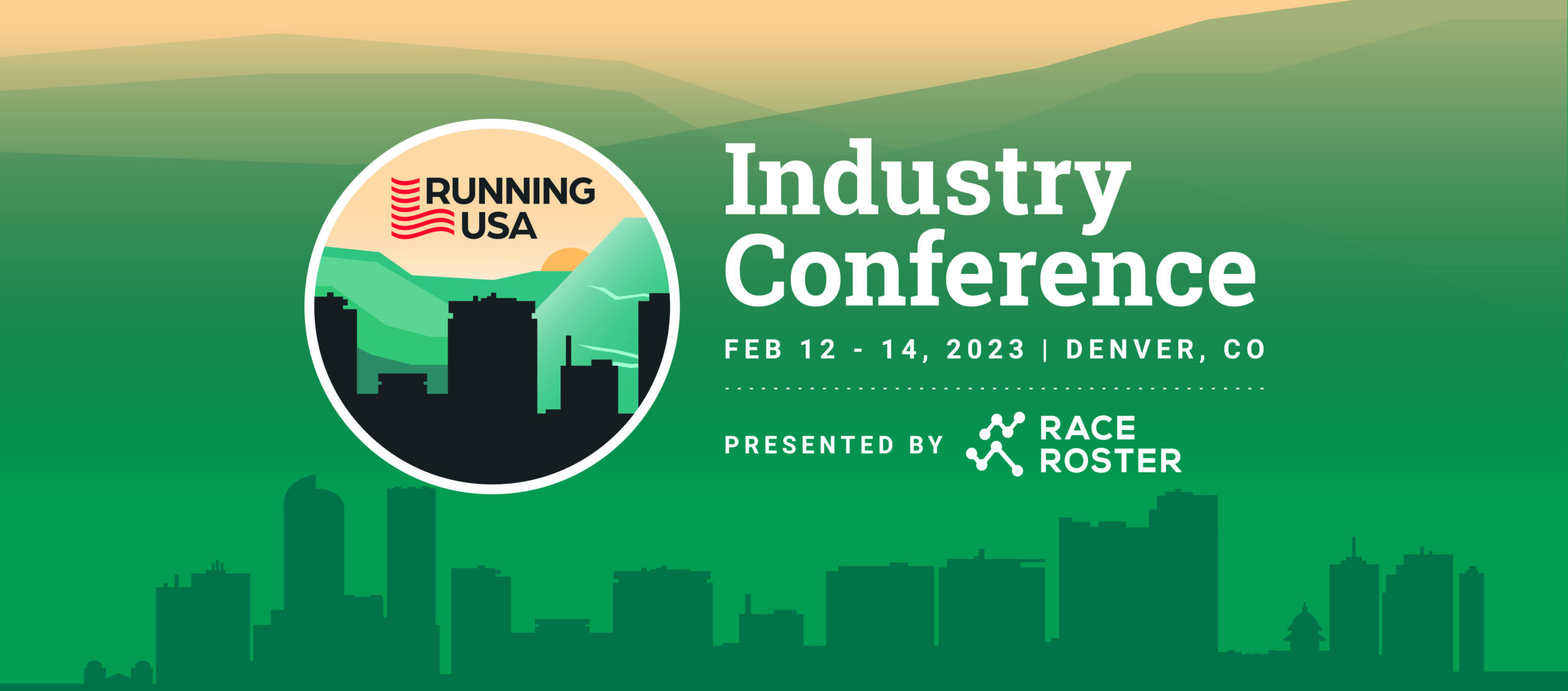 Running USA has announced additional speakers and programming for the 2023 Industry Conference presented by Race Roster, set for February 12–14, 2023, which includes an industry panel that will discuss the state of road races.
"We're planning the 2023 conference content based on the challenges the running industry faces right now," said Christine Bowen, chief operating officer of Running USA. "Participating speakers will bring actionable insight to every session, and we're especially excited for this global panel with top industry leaders."
Additional speakers have been added to the February 13 Global State of the Sport – An Industry Panel. Renee Washington, chief operating officer of USA Track & Field; Alessio Punzi, road running manager for World Athletics, and Jean Knaack, chief executive officer of the Road Runners Club of America, will discuss where running is today and the challenges and solutions to come. Registration for the session is currently open.
Also on February 13, Running USA will present the results of a study on 3,500 Gen Z runners commissioned in conjunction with USA Track & Field and World Athletics. Results will be presented by Derrick Feldman, who led Running USA's 2018 research on Millennial runners and retention rates.
"Gen Z-ers are less likely to identify as sports fans," said Jeff Matlow, interim executive director of Running USA. "What does this mean for the future of the running industry? Industry conference attendees will get the results of an exclusive research study on what you need to do to succeed with the new generation."