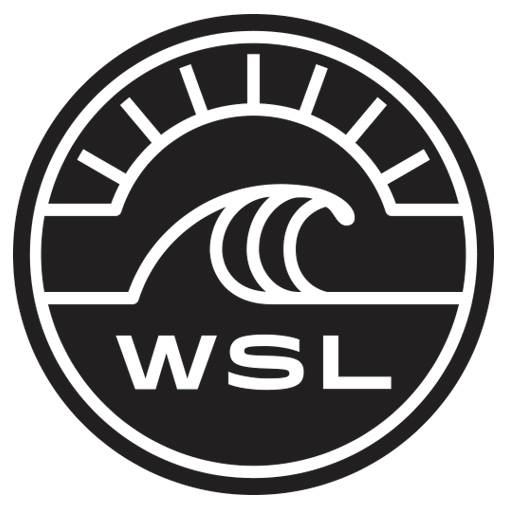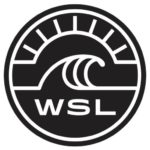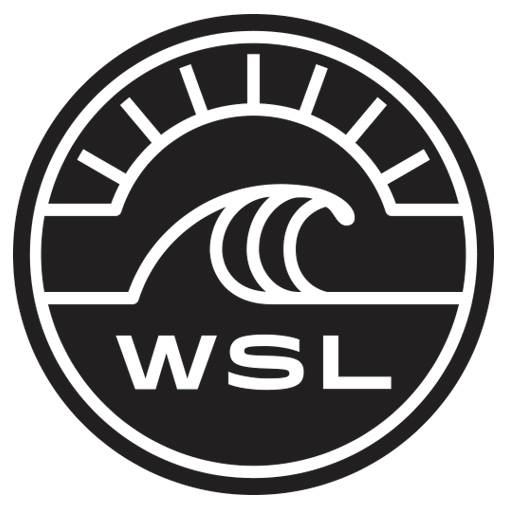 World Surf League and Facebook have announced a partnership that makes the social media platform the exclusive digital home for WSL's live events through 2019. WSL and Facebook signed a non-exclusive live rights agreement last year that allowed all men's and women's Championship Tour events and Big Wave Tour events to be simulcast on Facebook and WSL's website and mobile app.
"Facebook fosters a global community and, as surfing is a sport that celebrates and centers around community, we are proud to announce our media rights partnership with the platform," said Sophie Goldschmidt, CEO of World Surf League. "This is game-changing for the sport in many ways and, with current and new fans front of mind, we can retain the free offering to fans, and it allows us to deliver the world's best surfing to even more people on Facebook's platform."
According to a release from WSL, more than 13.9 million people watched a World Surf League event on Facebook in 2017. Fans tuned in from countries all around the world but the United States, Brazil and Mexico were the top three in terms of unique viewers. Those in the United States will be able to view content on the video platform Facebook Watch. The new partnership will include additional Facebook Watch programming, such as Surfing Sundays, which recaps each week's top surfing action. More programing on this platform is expected this year.
"We're thrilled to become the exclusive home of the World Surf League's live events for the next two years," said Dan Reed, head of global sports partnership at Facebook. "This is a natural next step in our terrific partnership, which has steadily progressed over the years as the league has expertly used Facebook to distribute content and build community. This was especially true last year, when millions of fans came together on our platform to watch live surfing. We're excited to help WSL continue to serve and grow this vibrant community and usher in a new era of surf broadcasting on Facebook Watch."
The first event of the 2018 WSL Championship Tour is the Quiksilver and Roxy Pro Gold Coast, which will be staged in Australia March 11–22.