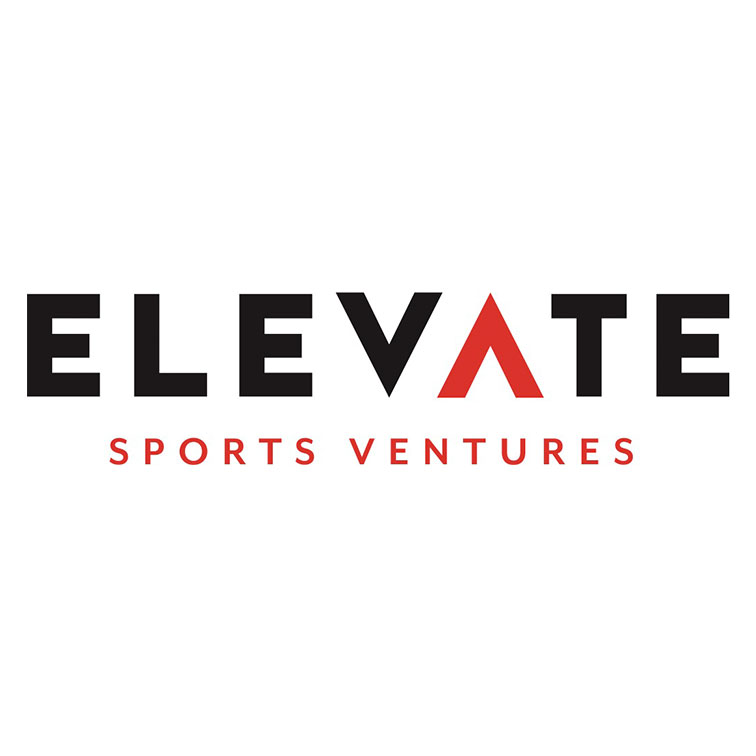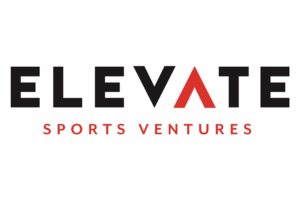 The San Francisco 49ers, Harris Blitzer Sports & Entertainment (HBSE) and Creative Artists Agency (CAA) have announced the launch of Elevate Sports Venture, which will offer services in areas such as stadium licenses, premium ticketing, and corporate hospitality for teams, venues and leagues. The company will have offices in Silicon Valley, Philadelphia, Los Angeles, New York and London.
"I am thrilled to partner with the leadership teams at CAA and Harris Blitzer Sports & Entertainment to bring Elevate Sports Ventures and comprehensive business solutions to the sports and entertainment world," said San Francisco 49ers President Al Guido, who will serve as CEO and managing partner of Elevate Sports Ventures. "Our collective services and global experience working with teams, leagues, brands, colleges, venues and owners will provide decision-makers with a full-service partner to identify new revenue opportunities and bring innovative ideas to market."
CAA Sports' Co-Heads Howard Nuchow and Michael Levine, and CAA Sports' Global Head of Sales Paul Danforth will serve as co-managing partners of Elevate along with HBSE CEO Scott O'Neil. HBSE is the owner of the Philadelphia 76ers, the New Jersey Devils and Newark's Prudential Center, and recently acquired an e-sports franchise, launched the Sixers Innovation Lab Crafted by Kimball and opened the Grammy Museum Experience at Prudential Center.
"We've reached a pivotal moment in the rapidly changing sports and entertainment landscape," O'Neil said. "The risk, competition and opportunity have never been greater. Elevate Sports Ventures assembles the industry's leaders in business innovation, revenue generation and venue development, offering brands, teams, leagues and entertainment properties the opportunity to access world-leading expertise and a vast professional network."