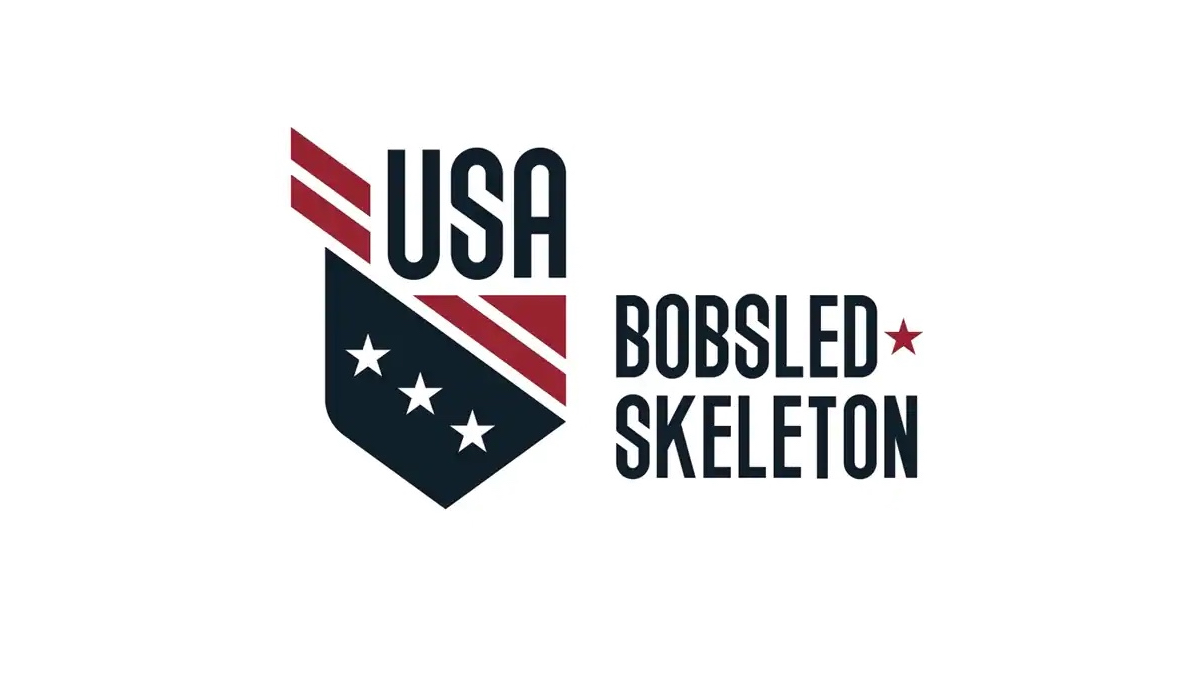 Lake Placid, New York, will host the 2024 Congress for the International Bobsleigh & Skeleton Federation and the International Luge Federation.
The New York Olympic Regional Development Authority will play a role in hosting and organizing the two International Federations and national bobsled, skeleton and luge federations that will attend.
"Hosting the IBSF and FIL Congresses in Lake Placid is an amazing way to showcase the significant investments the state of New York has made in upgrading the Olympic and Paralympic venues in the region. Attendees from around the world will get a chance to see the incredible work that has taken place," said Aron McGuire, chief executive officer of USA Bobsled/Skeleton.
The IBSF Congress will take place on June 18 and June 19, 2024, with a day of joint meetings with FIL planned for June 16. The location and dates for the two international federations have been coordinated to reduce flights and minimize costs in hosting the event. The joint meetings also provide an opportunity for collaboration as the organizations work together to ensure a successful and sustainable future for sliding sports.
"Hosting the annual Congresses of two Olympic Winter Sports Federations back-to-back at the same location will give our Members and stakeholders a unique opportunity to enhance efficiency and reduce travel impact at the same time. We highly appreciate ORDA´s initiative and extend our thanks to our member USABS for supporting the event," said IBSF President Ivo Ferriani.