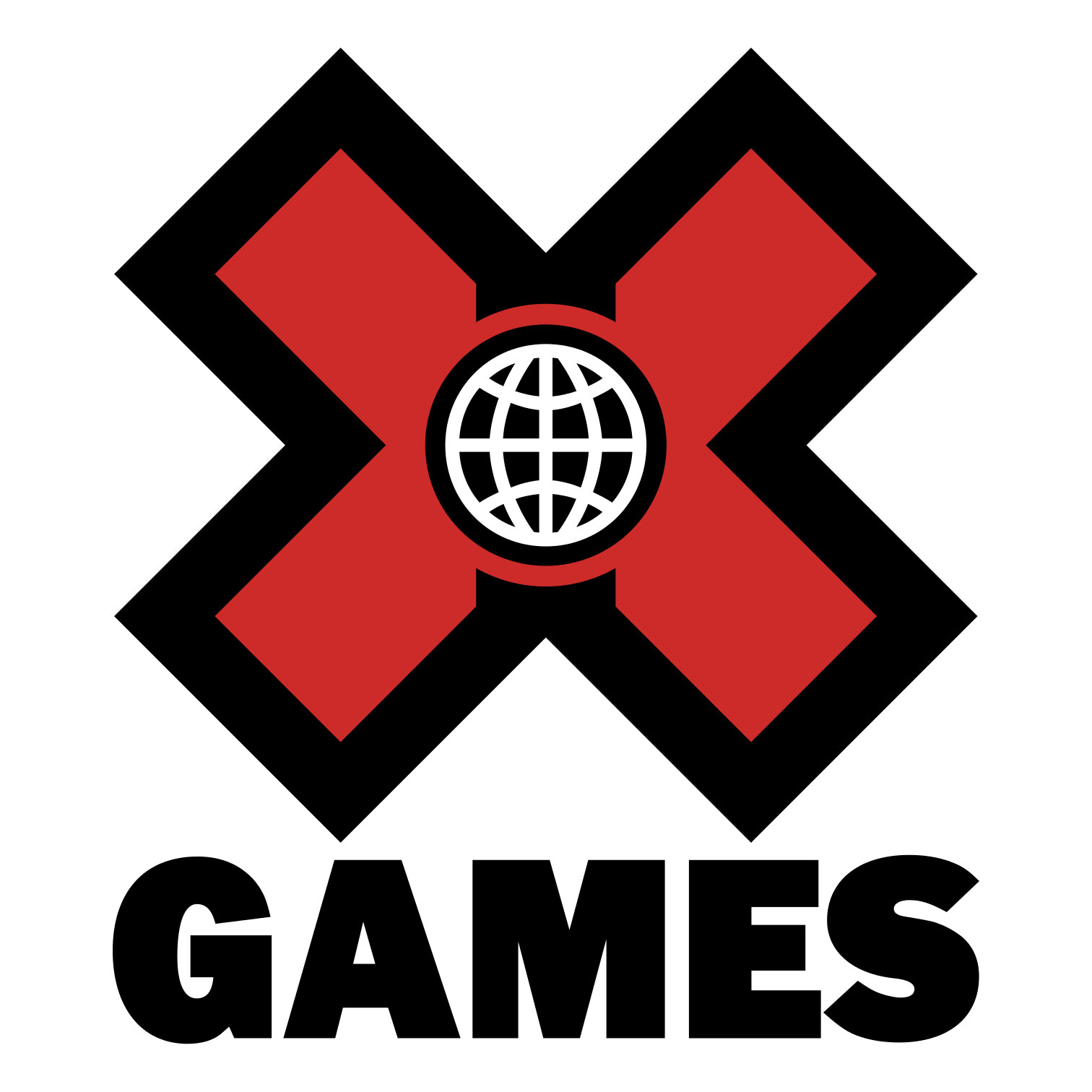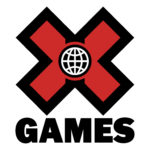 Rhodes Skate Park in Boise, Idaho, will once again host the Road to X Games Boise Qualifier, bringing skateboarding and BMX competition to the city for the third consecutive year. The event will be staged June 28–29 and will serve as a qualifier to X Games Minneapolis.
Last year, the event attracted more than 12,000 spectators over the two days. The qualifier will also feature an interactive fan village with food, sponsor booth and music. This year's competition will feature men's skateboard park, women's skateboard park and BMX park and will be live streamed and broadcasted on July 6 on ABC as part of "World of X Games."
"After two successful Road to X Games Boise Qualifier events, we are excited to work with the team at Boise Parks and Recreation and all local partners to bring an even better experience to fans at Rhodes Skate Park in year three," said Ryan McGuinness, ESPN X Games director of event development. "The fan engagement at these two events has shown what a great match the qualifier is for this youthful, active city."
"Boise is building a national reputation as a welcoming city that appreciates athleticism of all kinds," said Carrie Westergard, executive director of the Boise CVB.
"The Boise CVB is thrilled to welcome back the Road to X Games Park Qualifier to our community this June."
In addition, ESPN has announced that the Harley-Davidson Hooligan Racing qualifier, which debuted last year in Boise, will be broken out into a standalone event. Industry Racing at Industry Hills Expo Center in Industry Hills, California, will host the event June 20. The flat-track race will serve as a class in the Born-Free Stampede, which serves as a preview to a weekend custom motorcycle show. The top 48 qualifiers will receive an invite to X Games Minneapolis.