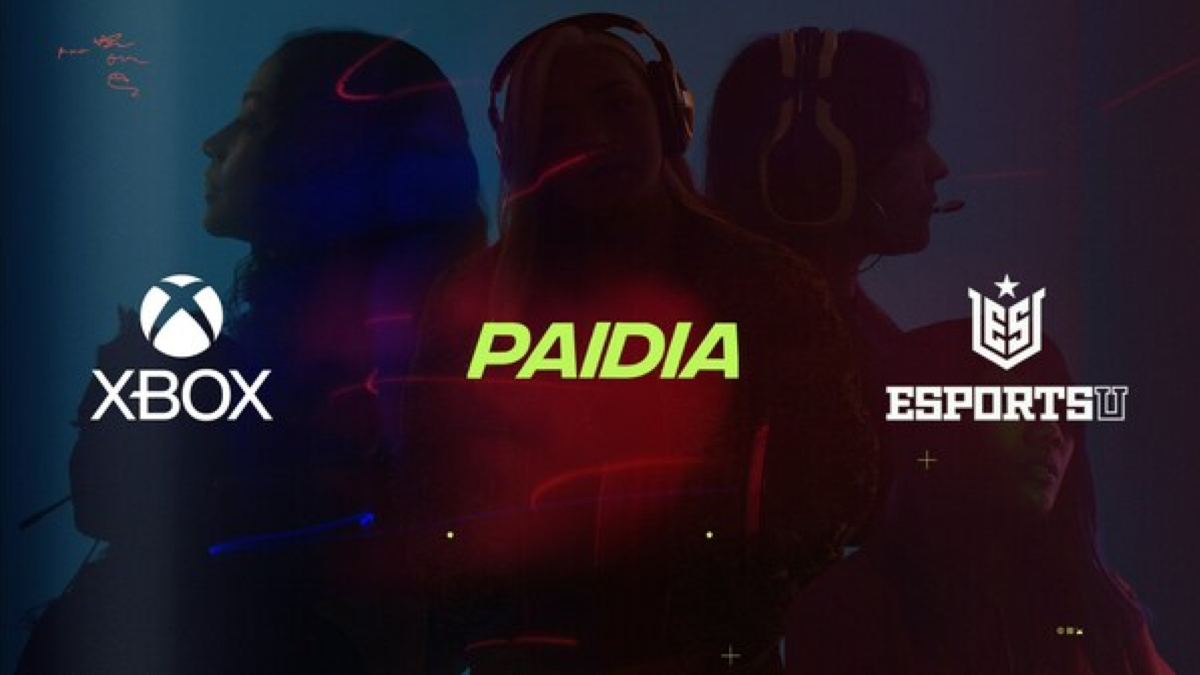 Xbox, EsportsU and Paidia Gaming have announced a partnership which includes three events designed to spotlight collegiate women's gamers on a national level, culminating with the Collegiate Esports Commissioner's Cup in May at the EsportsStadium Arlington.
The top national collegiate women players will compete in a special women's qualifying Valorant event, with the winner punching a ticket to CECC Texas.
"We are thrilled to partner with Xbox and Paidia on this important and ground-breaking new initiative," said Jim Connelly, chief revenue officer for CSMG/EsportsU. "Together, we will continue to push the boundaries to open doors and make the esports gaming space more inclusive, by shining the spotlight on the incredible talents and skills of women gamers."
Additionally, Xbox, EsportsU and Paidia have partnered to launch The Paidia Cup: Women's Valorant Matchmaking Season. From February to May, women gamers from across North America will compete, with one matchup to be aired live weekly on EsportsU's Twitch channel. The top two teams will receive invitations to compete in a showmatch at CECC Texas and the winner will be crowned champions.
"At Paidia our mission is to provide an inclusive and safe place for women and diverse gamers to connect, learn and play," said Jill Kenney, chief executive officer for Paidia Gaming. "Initiatives like this one are paramount to closing the equity gap that has dominated our industry for decades."
"We are proud to be working alongside Paidia and EsportsU in their efforts to create an inclusive online gaming community and to empower gamers around the world to do more of what they love — connect to their community through games," said Katie Schroeder of US Xbox Marketing.