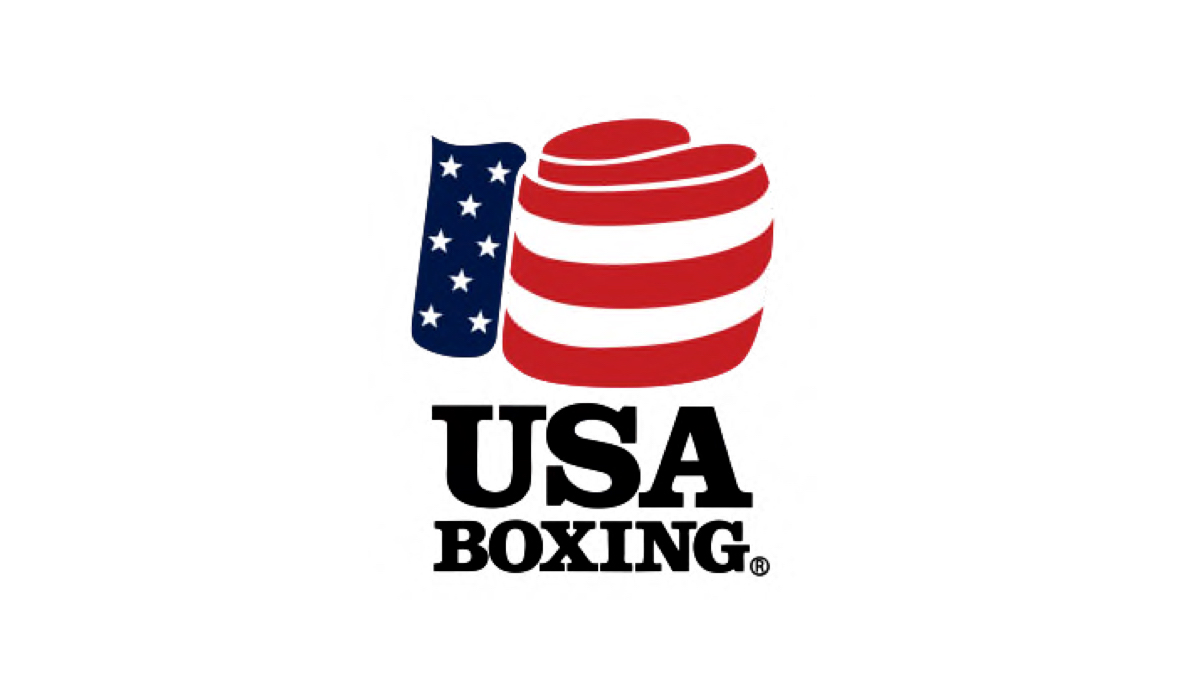 USA Boxing and the United States Olympic & Paralympic Committee have awarded the 2024 U.S. Olympic Team Trials for boxing to Lafayette, Louisiana, at the Cajundome & Convention Center.
The trials will be held from December 1-9, 2023. In conjunction with the trials, the 2023 USA Boxing National Championships will be held to determine USA Boxing's junior and youth high performance teams for 2024.
"We are excited to partner with USA Boxing to bring the 2023 USA Boxing National Championships and the 2024 U.S. Olympic Team Trials – Boxing to Lafayette this December in what is likely the most prestigious sporting event we have been a part of to date," said Ben Berthelot, president and chief executive oficer of the Lafayette Convention and Visitors Commission. "This is an event we have targeted for quite some time, and I am extremely proud of our team for their persistence."
The 13 boxers who win their weight class will advance to the second phase of the Olympic Qualification Team selection process in January at the USOPC Training Center in Colorado Springs, Colorado, to be evaluated with the 2023 USA Boxing High Performance Team. This evaluation stage will determine the final boxers who will represent Team USA at Olympic qualifying events in 2024 in weight categories that U.S. boxers have not already qualified in at the 2024 Olympic Summer Games in Paris.
"USA Boxing is excited to be returning our premier event to the state of Louisiana for another memorable U.S. Olympic Team Trials," said Brian Taylor, USA Boxing communications manager. "This event will not only showcase the best boxers in the United States, but some of the best boxers in the world that could be representing Team USA at next summer's Olympic Games."
It will mark the second time the state of Louisiana has hosted the boxing trials after Lake Charles hosted the 2020 trials in December 2019.
"As an organization, we talk often about 'need' dates and have placed a priority on trying to secure major events when our hoteliers need it the most," Berthelot said. "The 2023 USA Boxing National Championships and the 2024 U.S. Olympic Team Trials – Boxing are great examples of that, with anticipated room nights of 4,100 and an estimated $3.14 million economic impact in the month of December."