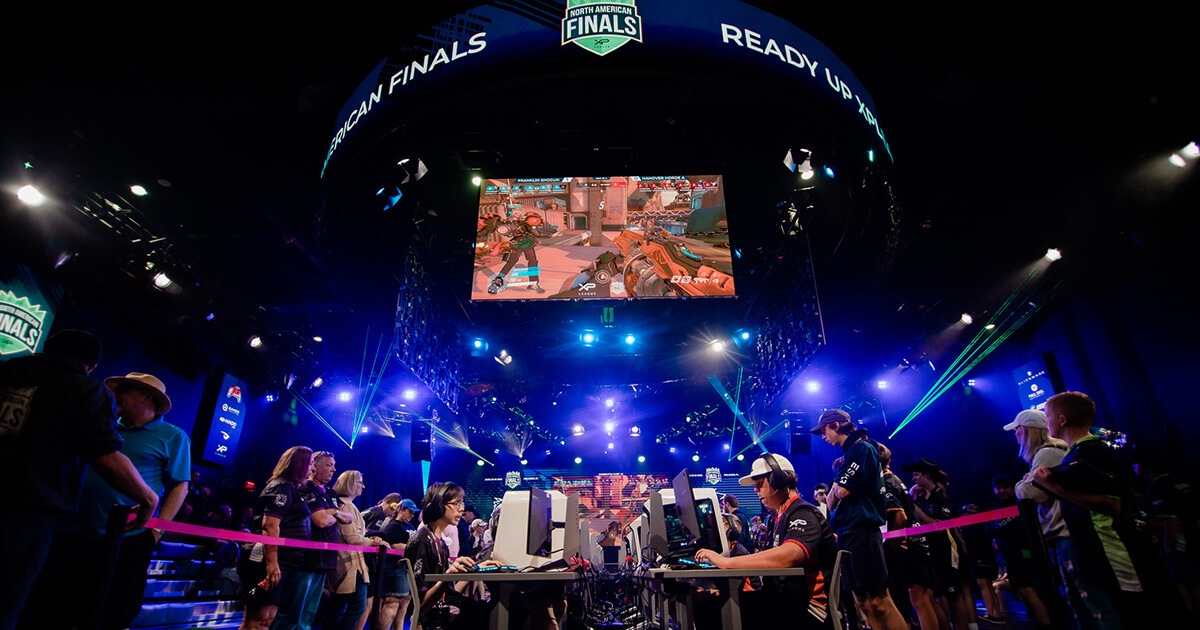 XP League, an youth esports organization, is launching in Central Florida this spring and compete in titles like Rocket League, Minecraft, and Fortnite.
"I've spent the last decade working alongside community leaders in Central Florida to help establish Orlando as an epicenter for the growing esports industry," said Sari Kitelyn, owner of Greater Orlando XP League.
Kitelyn has been a prominent voice in the esports industry for nearly a decade, leading Full Sail University's esports initiatives. She also serves on the Board of Directors for the National Association of Collegiate Esports.
Kitelyn is one of the founders of Esports & Coffee, an online community created by women in the gaming space. She also serves on the Greater Orlando Sports Commission's Esports Taskforce and is a member of the Orlando WISE Chapter (Women in Sports and Events).
"XP League provides that key opportunity to prepare Central Florida's youth for the world of competitive gaming," Kitelyn said. "As the mom of a nine-year-old gamer, I see first-hand the value that organized competition can provide."
Esports industry veteran Jacob Kaplan will serve as the co-owner of the league.
"I've been fortunate to be a part of Orlando's small business community over the past several years," Kaplan said. "Combining my passion for esports with my love for this city is a dream come true. When I first saw what XP League provides to the youth gaming community, I knew we needed this here at home in Orlando."
Greater Orlando BOOM, Orlando's XP League Franchise, is recruiting for its first competitive season, which kicks off May 27.