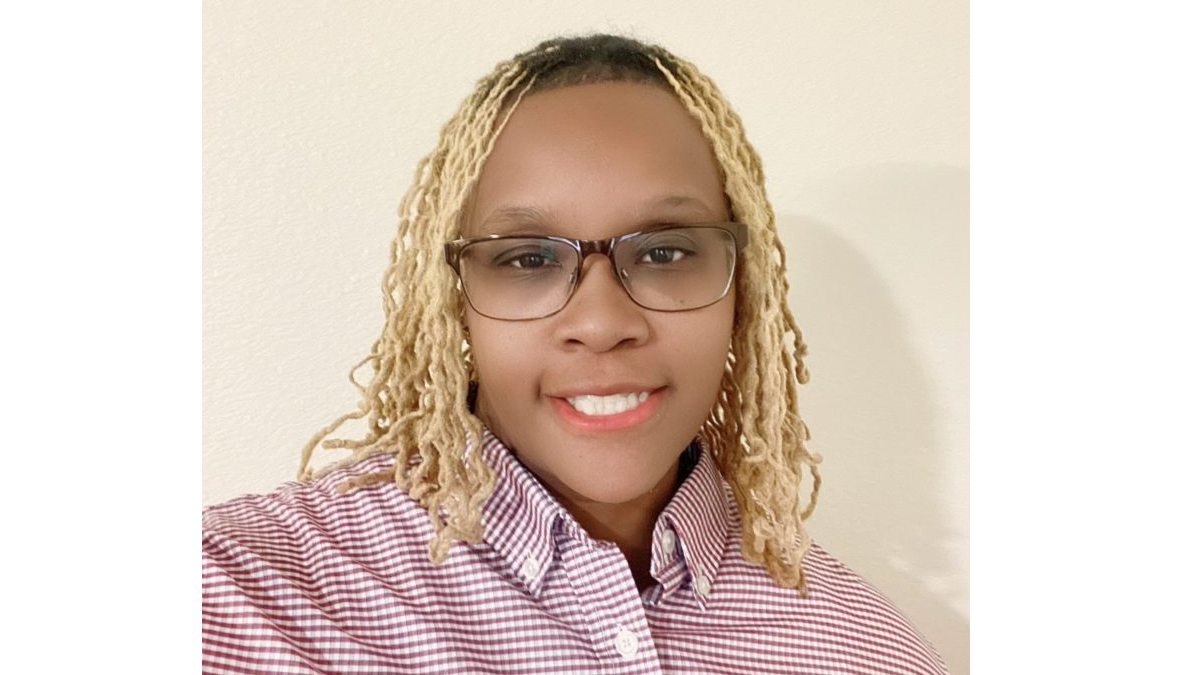 Yolanda Jenkins will be joining the Compete Sports Diversity Council Executive Committee, a committee appointed by Compete Sports Diversity, which represents individuals from different community sports groups.
Jenkins is the co-founder and chief executive officer of TNSTP Kickball. Jenkins is also the founder and chief executive officer of Women Major League Kickball, an initiative aimed at empowering women in sports in the world of kickball.
She created the Kickball World Games, an international event that brings together teams from all around the globe to compete at the highest level. Jenkins was the director of morale, welfare and recreation for over 300,000 troops in Iraq and worked to organize tournaments and events, collaborating with the USO to create experiences for troops stationed in Iraq.
The Compete Sports Diversion Council executive committee meets to discuss challenges community sports groups have and also discuss best practices and ways to market their events and more. The executive committee helps drive work toward the mission to "unite the world through sports."