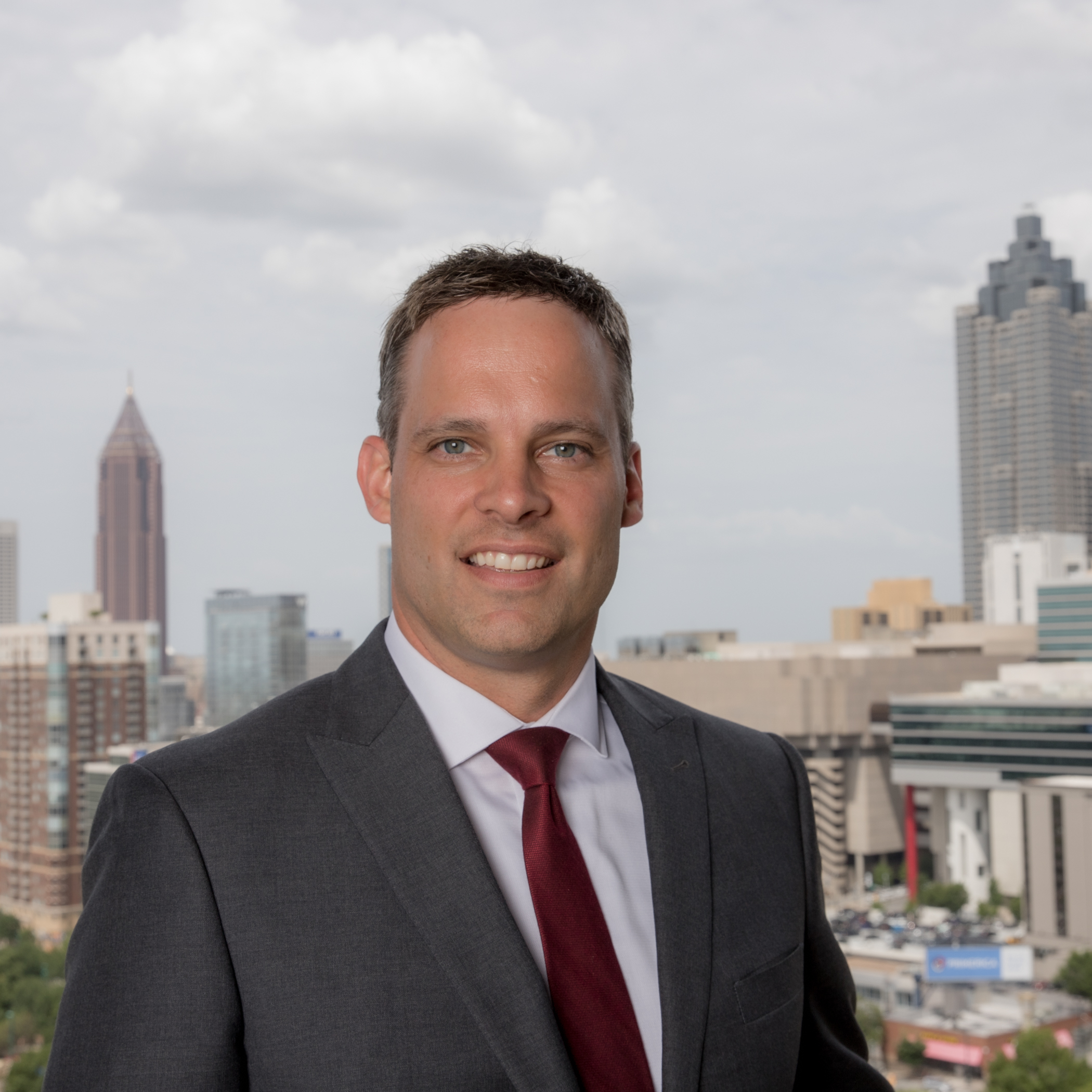 Zac Craig, a veteran hotel executive, has been named president of the Oklahoma City Convention and Visitors Bureau.
Craig replaces Mike Carrier, who retired September 30. An Oklahoma native and graduate of the University of Tulsa and Oklahoma State University, Craig will begin his work in Oklahoma City in February.
"This is an opportunity that I just could not pass up," said Craig. "I have watched Oklahoma City's progression as a visitor destination throughout my career and have been so impressed with what is happening here. To be able to join this organization and lead these efforts right now as the new convention center opens is really a dream come true. I know what a great hospitality community there is in Oklahoma City and I am anxious to get into the city and get to work."
Craig spent more than 11 years with Omni Hotels & Resorts where he most recently served as area director of sales and marketing based in Atlanta. During his time with Omni he supported hotels in markets including New Orleans; Atlanta; Charlotte; Jacksonville, Florida; and Las Colinas, Texas. Prior to working with Omni, he worked for Interstate Hotels & Resorts/LXR Luxury Resorts.
"Zac Craig brings the right combination of skills to this position," said Roy Williams, CCE, president and CEO of the Greater Oklahoma City Chamber. "First, he is an Oklahoma native and takes great pride in our city's growth and direction. Second, he has a track record for meeting sales and marketing goals, which is especially important as we launch a new convention center. He has an outstanding reputation among his peers and strong experience managing both people and budgets, along with facility management as well. Add to that his Omni credentials and he really is the perfect leader for this transition of growth in our visitor industry."
Visit OKC will be the 2022 host for the TEAMS Conference & Expo.