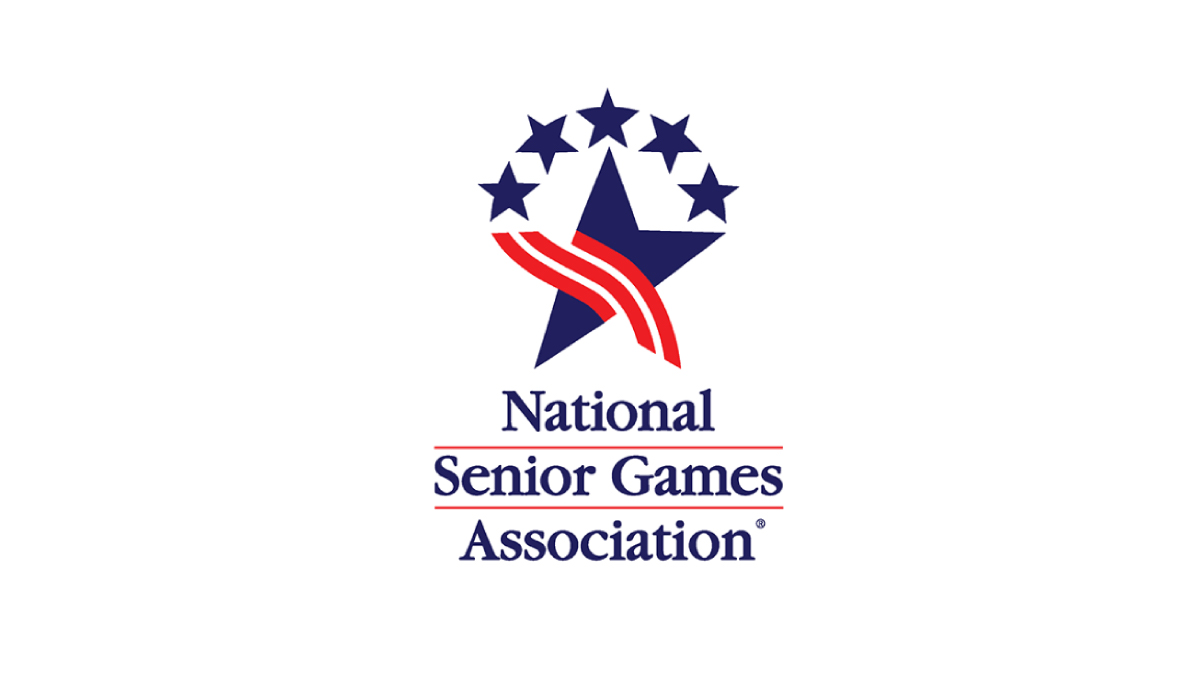 Athletes ages 50 and older are responding in record numbers to the 2019 National Senior Games presented by Humana, which will be staged this summer in Albuquerque, New Mexico. The June 14–25 event has seen 13,712 athletes register for the Olympic-style multisport festival—the most in the event's 32-year history. New Mexico has seen the most registrants, with 1,516 scheduled to compete.
The number of registered athletes represents a 30 percent increase over the 2017 event in Birmingham, Alabama, and is 14 percent higher than the 12,000 who registered for the 2007 event in Louisville, Kentucky.
"Albuquerque is the perfect backdrop to the Games, with our great weather, training altitude and the diversity that makes our city so unique," said Albuquerque Mayor Tim Keller. "It's no surprise that so many athletes are making their way to the Land of Enchantment to compete in the Games—we are grateful to be the host city that broke the record for participation."
"Albuquerque has put out an amazing welcome mat for us," said National Senior Games Association CEO Marc Riker.