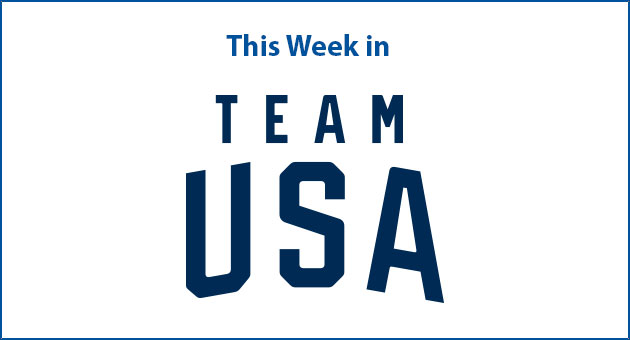 SportsTravel is proud to partner with the U.S. Olympic Committee to provide this update on Team USA events taking place this week. Below are upcoming events and information on how to learn more.
Cancun Fast Pitch Tournament–Men's National Team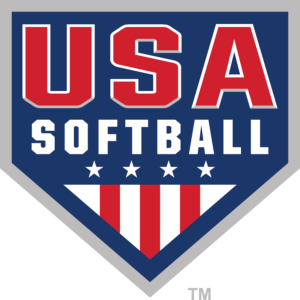 Date: May 1–5
Venue: Cancun, Mexico
Event description: The USA Softball Men's National Team prepares for the 2019 international season with a season warm‐up tournament in Cancun, Mexico.
Number of athletes/participants: 18 athletes from Team USA competing
Link for event information: go.teamusa.org/2oU0wCi
Streamed/broadcast information: go.teamusa.org/2oU0wCi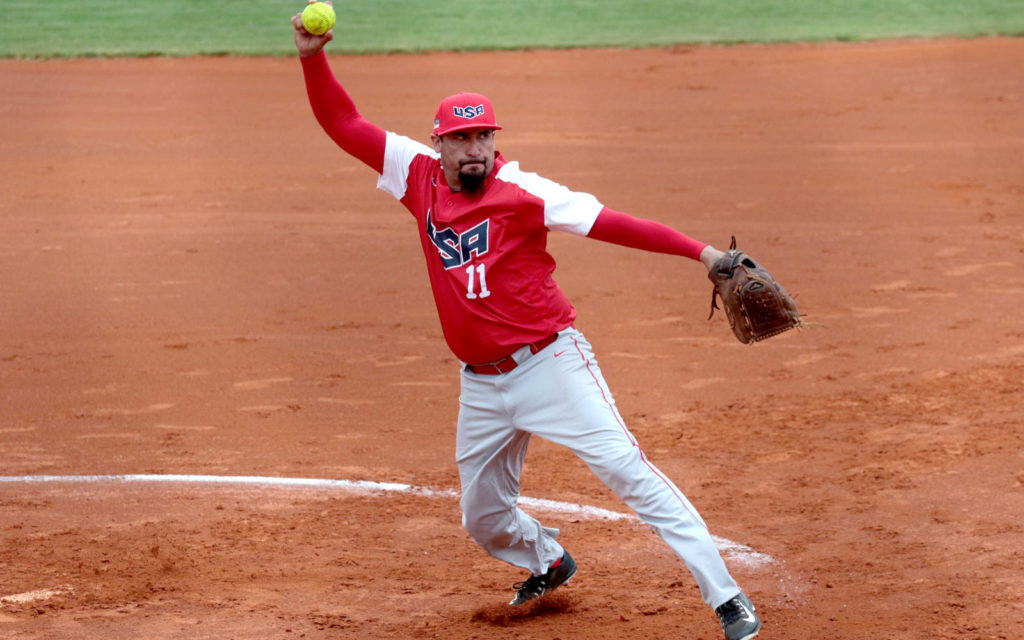 ---
Spring College Championships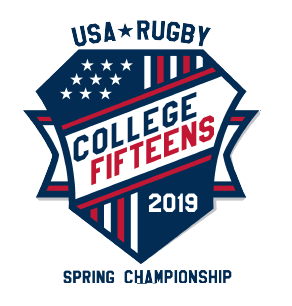 Date: May 3–4
Venue: Mecklenburg County Sportsplex at Matthews in Matthews, North Carolina
Event description: USA Rugby's Spring College Championships are the culmination of the spring 15s season. Eight teams from across three divisions will compete for the title of Spring Champions.
Number of athletes/participants: 240
Number of spectators: 2,000 in person
When is this event up for bid again: 2020
Link for event information: bit.ly/2VBG3Ex
Streamed/broadcast information: Streamed live on florugby.com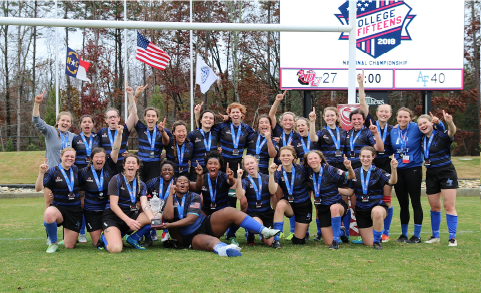 ---
Citi Regional Futures Tournaments, presented by Harrow Sports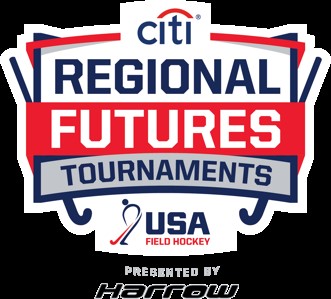 Date: May 4–19
Venue: Various Locations
Event description: At the conclusion of the training portion of the USA Field Hockey Futures Program, each of the nine regions conduct a Citi Regional Futures Tournament, presented by Harrow Sports, where the top athletes in each age group are selected to move onto the National Futures Championship. For the U‐16 and U‐19 age divisions, athletes will be placed on a regional team that will provide an additional training opportunity. The U‐14 age division athletes will be selected to move on to the National Futures Championship and will play on mixed region teams.
Number of athletes/participants: 5,000
Number of spectators: 2,000
Link for event information: go.teamusa.org/2W81fz3
---
Here are additional upcoming national and international events where U.S. athletes will be competing: