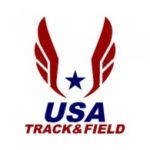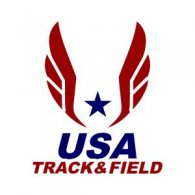 USA Track & Field has reopened the bidding to the 2020 U.S. Olympic Team Trials–Track & Field, citing ongoing litigation at the Southern California stadium that had earlier been awarded the bid.
The USATF Board of Directors unanimously authorized a rebid saying that ongoing surrounding construction of a new Hilmer Lodge Stadium at Mt. San Antonio College in Walnut, California, was delaying the planning of a successful trials. The college had received the bid in June 2017 over Eugene, Oregon, and Sacramento, California, which have each hosted the event in recent years. Mt. SAC had hosted the women's trials in 1968. The Los Angeles area has not hosted the trials since 1984.
A key portion of the bid from Mr. SAC was the construction of a new stadium on campus. USATF said it had since learned of two lawsuits seeking to halt construction: one between the city of Walnut and Mt. SAC and a second between the citizens group United Walnut Taxpayers and the college. The first lawsuit was settled in April, but the second has yet to be resolved, according to USATF.
In a statement, Mt. SAC President and CEO William Scroggins said the two lawsuits have either been settled or ruled by a judge in the college's favor. "We remain confident in our ability to deliver a completed stadium on time and a successful event," he said. "The Mt. SAC Local Organizing Committee is ready to execute our plans to host the 2020 event should USATF reconsider their decision. Regardless, Mt. SAC looks forward to continuing our established positive relationship with USATF."
USATF intends to award the event no later than June.