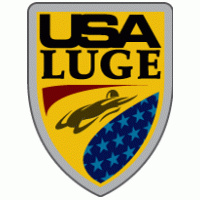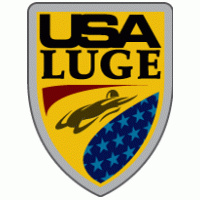 USA Luge and Fast Radios, Inc. have extended their partnership through the 2022 Olympic Winter Games in Beijing. Headquartered in Naples, Florida, Fast Radios will be the official two-way radio supplier of USA Luge as well as provide the organization with accessories that will be used by the team's coaching staff throughout the international racing seasons.
"Two-way radios play a critical role in communication at the luge track," said Gordy Sheer, 1998 Olympic silver medalist and USA Luge's director of marketing and sponsorships. "Our relationship with Fast Radios has a direct bearing on the performances of our athletes. As soon as they take a training or race run down the course, the athletes communicate via radio to our coaches stationed as key locations for immediate feedback."
USA Luge and Fast Radios began their partnership in November 2007. This will mark the fourth Olympics cycle for Fast Radio, having worked with USA Luge during the Olympic Winter Games in Vancouver, Sochi and Pyeongchang.
"In this collaboration, we've been delighted to celebrate their last two Olympic medals, with Erin Hamlin in Sochi and Chris Mazdzer in Pyeongchang," said Bill Richards, vice-president and general manager of Fast Radios. "Now we remain fully committed to assist the team over the next four years and see them through more success."