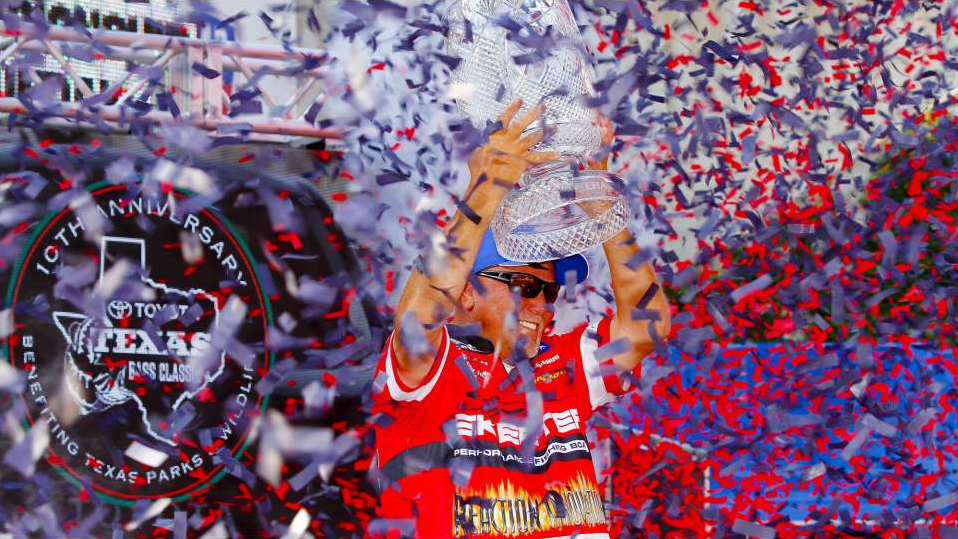 The 2021 B.A.S.S. Bassmaster Classic will be heading to Lake Ray Roberts in Denton, Texas, as the full Classic event will be hosted by Fort Worth, Texas, from March 19–21. It will be the first time that Fort Worth hosts the Bassmaster Classic and the event's third time overall in Texas.
The event will be hosted by the Fort Worth Sports Commission and Visit Fort Worth and the Bassmaster Classic Outdoors Expo will be held at the Will Rogers Memorial Center with daily weigh-in festivities at Dickies Arena.
"We could not have secured this world-class event without the support of our community partners," said Bob Jameson, president and chief executive officer for Visit Fort Worth. "We are grateful to Dickies Arena, Will Rogers Memorial Center, the City of Fort Worth, Texas Parks & Wildlife Department, Lake Ray Roberts, The Stockyards and many more for their time and thoughtful collaboration to ensure Fort Worth offers a world-class experience to anglers, their families and fans."
The Outdoors Expo is the largest consumer fishing show in the country, with 200 exhibitors from around the world. Recent Classics held in Birmingham, Alabama, and Knoxville, Tennessee, have drawn crowds of more than 120,000 fans. Lake Ray Roberts is a perennial contender on Bassmaster Magazine's annual 100 Best Bass Lakes list.