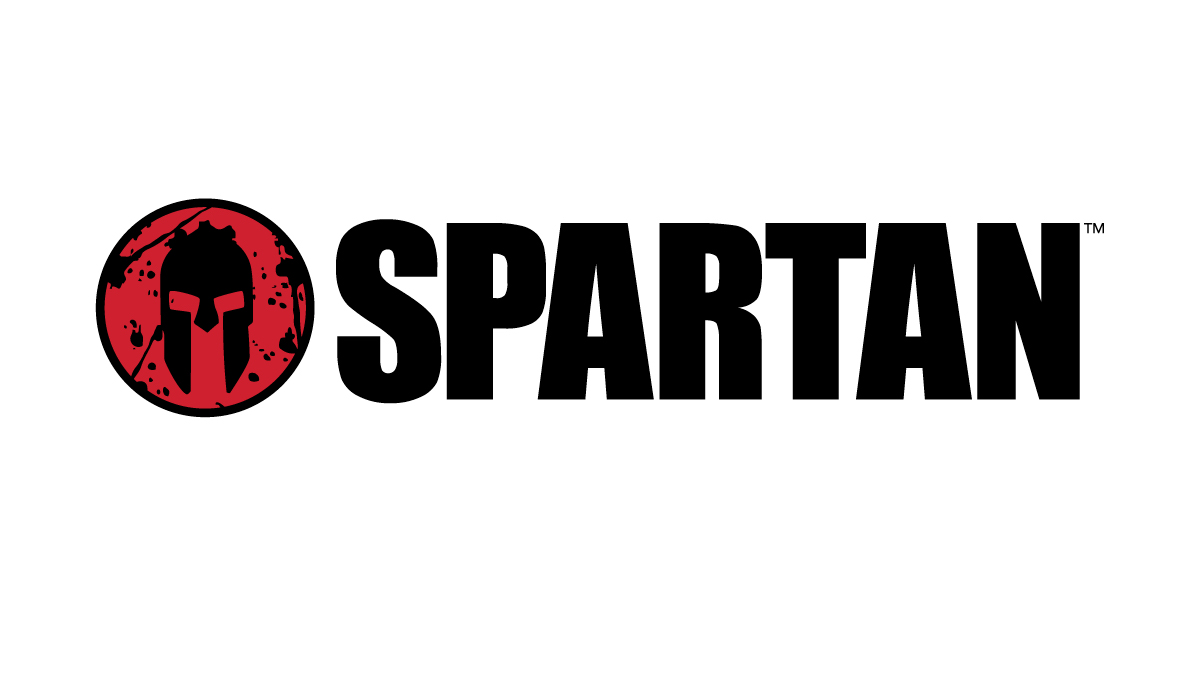 San Francisco will host a Spartan Blue Series event in the fall as the series' 2021 Trail World Championship schedule has been released with new events and new formats for trail running and more.
The World Championship has 10 stops across four continents split between the Crown, Blue and Green Series, which separate the amount of prize money and points that competitors will earn. Races will also be split into two categories — a trail run championship with distances up to 49 kilometers and a trail ultra championship with distances of at least 50 kilometers.
"In 2019, we saw the inaugural Spartan Trail season bring some of the best runners in the world to our courses alongside intermediate runners and newcomers to the sport," said Spartan Founder and CEO Joe De Sena. "After being sidelined in 2020, we can't wait to comeback bigger than ever with some of the most prestigious trail running events on the new Spartan Trail World Championship."
Runners can participate as an elite or age-group athlete. Points will be calculated based on a maximum quota for the winner and distributed by an equation which is time-based. Spartan may implement modified operating procedures to maximize the safety of racers, spectators and event personnel, and will continue to follow WHO safety guidelines and work closely with local officials and safety advisers.
"Spartan Trail World Championship is the perfect motivation to leave behind a year that kept us away from the sport we love the most," Spartan Trail CEO Mariano Alvarez said. "Ten absolutely challenging races, in wonderful places, shaping a championship with options for both elite and amateur runners. An inaugural season that will travel throughout the year from America to Europe, Asia and Oceania and a growth plan to reach the whole world in the upcoming years."
Spartan Crown Series
February 24–28: Gran Canaria, Spain
April 9–10: San Martin de los Andes, Argentina
October 1–3: Baga, Spain
Spartan Green Series
July 10: Brisbane, Australia
February 2022: Los Penitentes, Argentina
Spartan Blue Series
August 7: Are, Sweden
October: Sarawak, Malaysia
November: Hong Kong
Fall: San Francisco