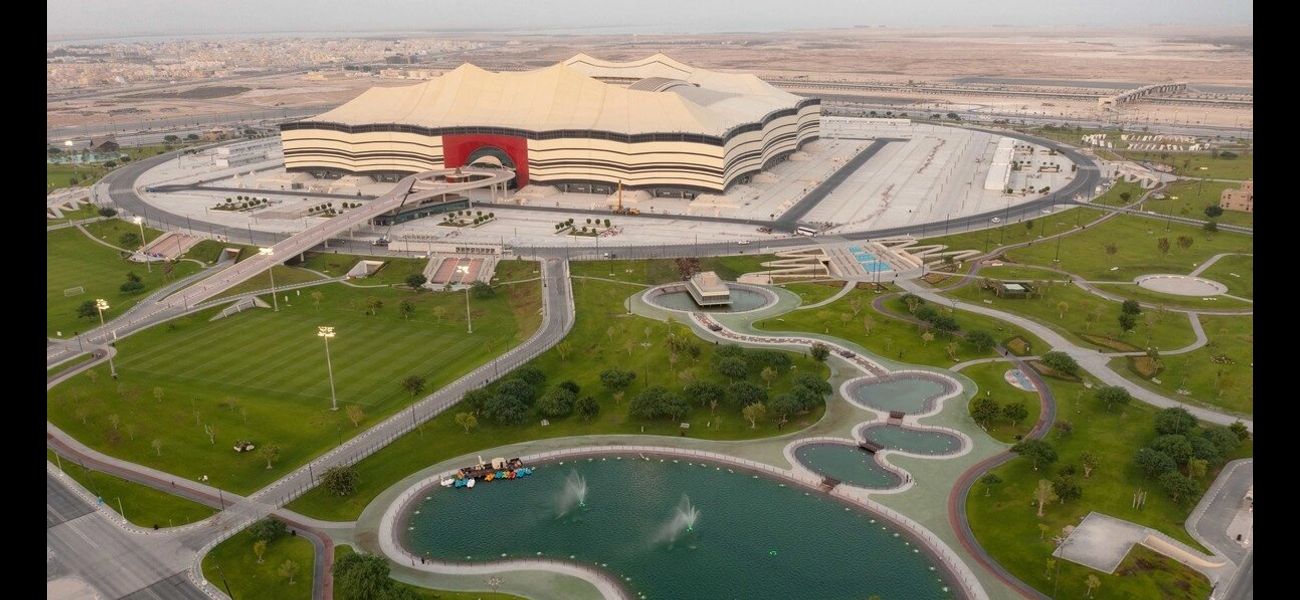 The 2022 FIFA World Cup will have its schedule changed just a few months before the tournament is to begin so that the host country can play in the inaugural match, something that has been traditionally allowed but somehow was not planned for until recently.
The match schedule was to start on November 21 with Netherlands facing Senegal, along with the United States against Wales, England against Iran, and Qatar against Ecuador. Now, hosts Qatar will play on November 20 against Ecuador at Al Bayt Stadium with the Netherlands-Senegal match, scheduled for the afternoon, changed to later in the day on November 21.
The host country since 2006 has played in the opening match of the FIFA World Cup. Why that didn't happen for Qatar until this week is unclear. Multiple reports say that the hosts have requested the schedule change to FIFA and a group of the leaders of soccer's six global confederations and FIFA President Gianni Infantino will decide whether to approve it.
Changing the match schedule less than 100 days before the event would have an impact on anybody traveling to the country to see the opening match. With international hospitality and ticket packages already sold and strict entry requirements for foreign travelers limited only to those who have tickets, anybody who was planning to attend the Qatar-Ecuador match from overseas now must change their flights and hotels.
A schedule change is the latest move in what is a unique World Cup to begin with; starting in November and finishing in December, it is the first FIFA World Cup to take place in the winter, something that was done to avoid Qatar's traditionally hot summers that would have been a health risk for players, officials and fans. Because of having the World Cup during the winter instead of its traditional summer dates, the typical league schedule in Europe was adjusted with all leagues by the end of this weekend getting underway weeks earlier than usual. Because of its place in the calendar, national teams will have only one week to gather in Qatar before the tournament starts instead of weeks of preparation; the tournament itself will be shortened to 28 days from 32 as well.