SportsTravel Magazine announced the winners of the 2022 SportsTravel Awards during the TEAMS '22 Conference & Expo in Oklahoma City, Oklahoma, honoring the best events, venue and host city in the sports-event industry.
TEAMS: Travel, Events And Management in Sports, is the world's largest gathering of event organizers and travel planners from the sports industry. TEAMS '22 was held at the Oklahoma City Convention Center. The National Congress of State Games also announced the winners of its Athlete of the Year awards during the awards ceremony. And the United States Olympic and Paralympic Committee and Compete Sports Diversity recognized individuals and organizations for their diversity efforts.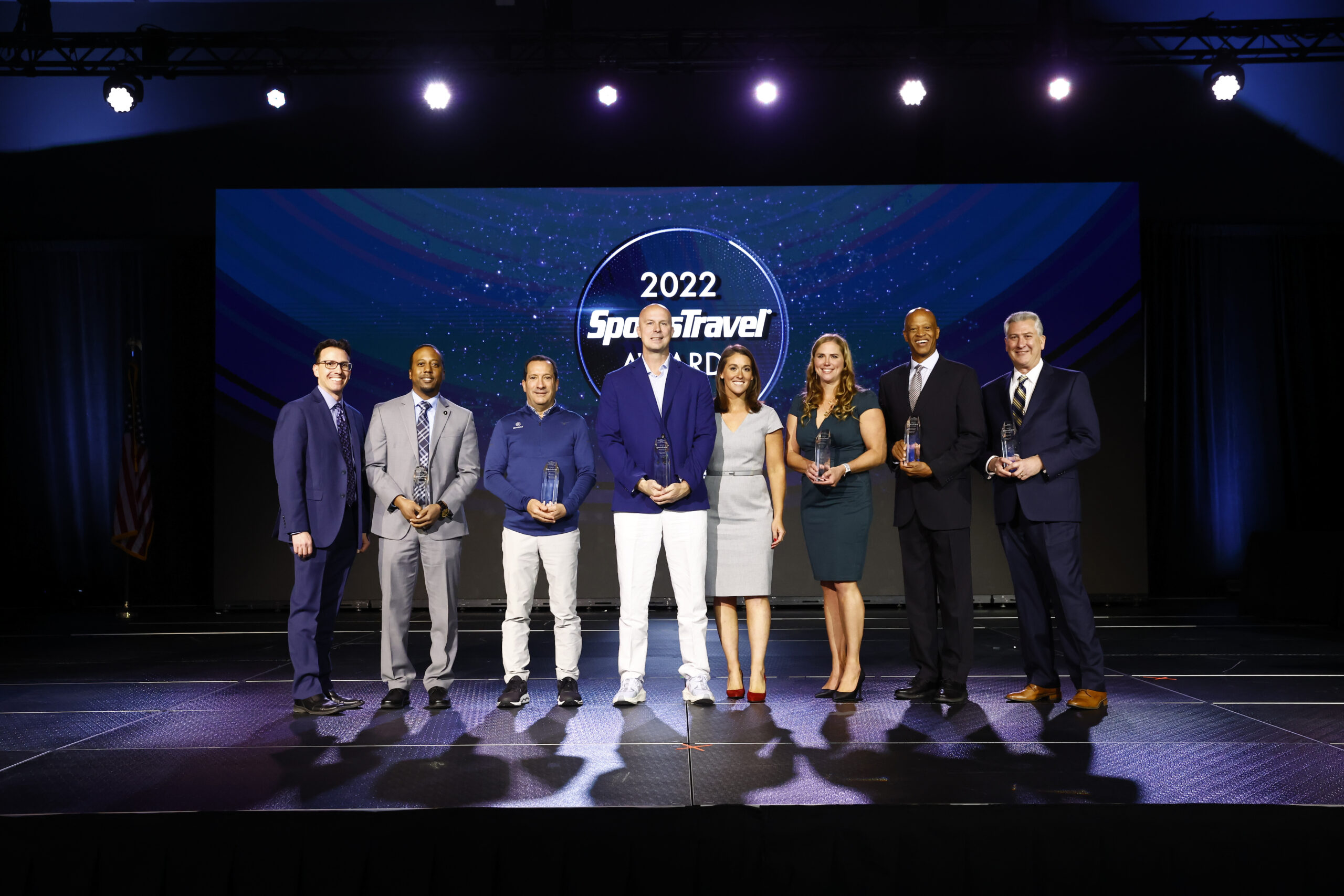 The 2022 SportsTravel Award winners were:
"The SportsTravel Awards recognize the stars of the sports-event industry," said Jason Gewirtz, vice president of the Sports Division of Northstar Travel Group, which publishes SportsTravel magazine and organizes the TEAMS Conference & Expo. "As events began to come back in 2022, we were thrilled to see hundreds of worthy events nominated for this year's awards. The winners in each category exemplify everything that we love about the sports-event industry and underscore the resiliency and power of the sports-related travel market."
The SportsTravel Awards are nominated and voted on by the readers of SportsTravel. Criteria for nomination and voting for the 2022 SportsTravel Awards program included events that occurred or venues that opened between August 1, 2021, and July 31, 2022.
Hosted by Visit OKC, TEAMS '22 was held October 24–27, in Oklahoma City, Oklahoma. For more information, please visit TEAMSconference.com.